Winter Update: February Transfers Now Live
The Winter Update for FM20 is now complete, with this second and final part adding the next batch of transfers and updated squads into the game.
While the first half of the Winter Update brought the transfers from the January transfer window to FM20, this second half adds in the latest deals from transfer windows that closed in February including the Chinese and Russian leagues, MLS, free transfers in the EFL and more.
The update also includes a gameplay patch that contains fixes and improvements across a number of areas of the game.
You'll need to start a new game in order to play with the February transfers and competition updates, but the gameplay patch will work in your existing save.
The update should download automatically, but if you find that it hasn't updated then quit and restart Steam.
Changes in the 20.4.0 update include (but are not limited to):
Further database updates covering February transfer window
Stability fixes
Fix for 'Disable First Transfer Window Activity'
Tweaks to lighting for matches and Newgen faces
Competition tweaks and updates across a number of leagues
Fix for right-clicking on training sessions
Various other UI improvements across the game
These updates will be available on Football Manager 2020 Touch, Football Manager 2020 Mobile and for Football Manager 2020 on Stadia soon.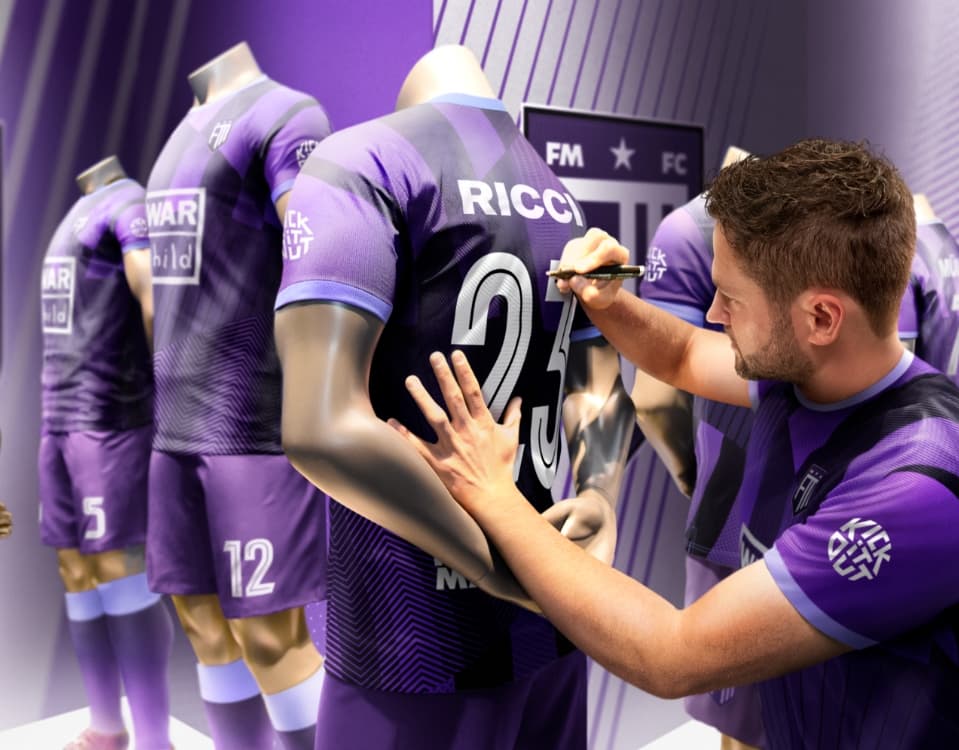 JOIN THE SQUAD
GET REWARDED
Sign up for FMFC to get exclusive feature drops and game updates, personalised content, plus member-only rewards and incentives.
Join the
squad