Getting the best from your number 10 | Agony Aunt
Extra Time: Guides
03.05.19
Our resident Agony Aunt is here to help solve your tactical troubles and management miseries. His team once won a game with 92% possession and in the 1998/99 season, he invented the pressing forward… or so he claims.
Got a question for our Agony Aunt? Use #FMAgonyAunt on Twitter or email byline@sigames.com
Why can't I get my number 10 to perform?
Ah yes, the number 10, the ace 'in the hole'. A tricky customer both on the pitch and in the dressing room. These creative types need to be managed carefully, it's all about building your side around them, make them the main man, the 'hombre principal', if you will. Whether a tracksuit manager or a tactical manager, you need to put your arm around him, be the shoulder to cry on – good thing it's easy to do both of those at the same time.
An attacking midfielder needs to be blessed with good Technique but even better Mental attributes. His Vision, Work Rate, Positioning, Off the Ball movement and Decision Making need to be spot on.
Not every 10 needs to be the creative playmaker, though, the key to getting him more involved could be in breaking into the box to grab the goals himself.
Number 10s are the players who are most responsive to individual instructions. Take your man to one side and give him some advice, that's what separates the wannabes from the geniuses. You want him to play to the strengths of your team, to cause havoc with his movement and progress the ball whenever possible. Don't be afraid to try new roles, even if you can't pronounce them.
A Trequartista (trek- oar -teesta) is always looking to attack, constantly on the 'half-turn' getting into spaces the opposition defence didn't even know existed. They're all about taking risks, like when I took a year out to play the stock market and made $2 million inside six months.
Stick a Trequartista in a 4-2-3-1 behind a tricky wide-men and a capable target man to ensure your midfielder has players to feed. Complement the 10 with an inside forward on one flank so that they can confuse defences with their movement into the 'half-spaces'.
If a back four isn't your style, then a number 10 can have a great impact in a 3-5-2 as well. Sat in between two strikers, the advanced midfielder has targets ahead of him and emerging wing-backs either side.
The key to management is in adaptation, working out your players and team's strengths and utilising them. It's trial and error… or, in my experience, trial and success.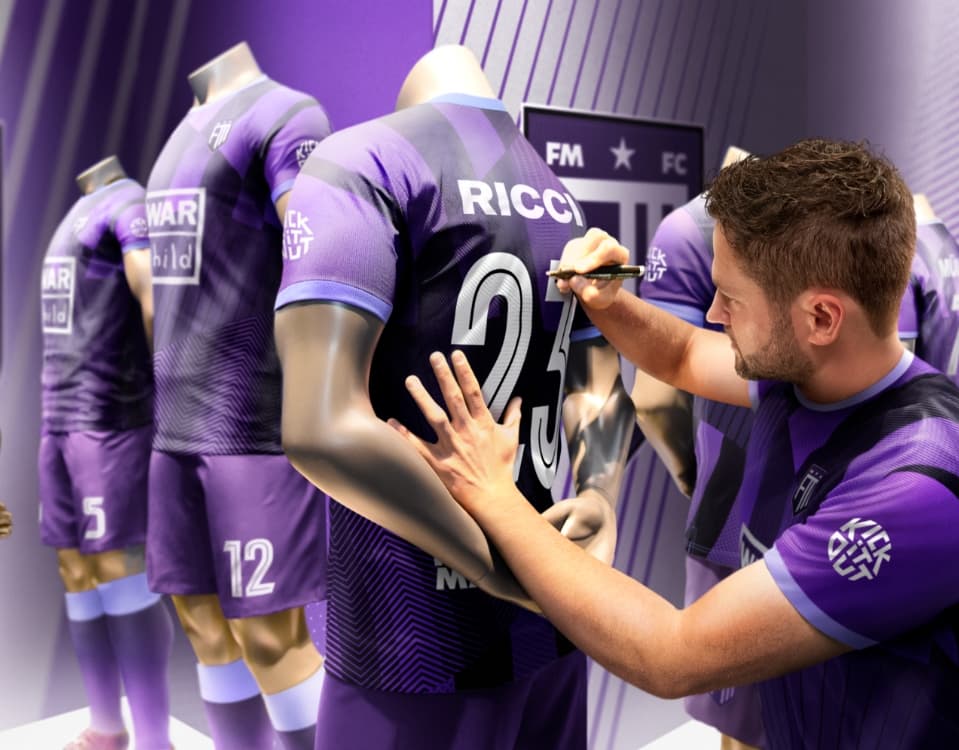 JOIN THE SQUAD
GET REWARDED
Sign up for FMFC to get exclusive feature drops and game updates, personalised content, plus member-only rewards and incentives.
Join the
squad