Up to 33% off Football Manager 2021 on selected platforms
To celebrate the Lunar New Year, Football Manager 2021 is now on sale across selected platforms.
Start your season today with Football Manager 2021 (PC/Mac) and Football Manager 2021 Touch (PC/Mac)* now 20% off until 6pm GMT on February 15th.
Football Manager 2021 Mobile (iOS/Android) is also available at 33% off for the same period from the relevant App Stores.
This promotion includes the official Southampton FC edition that features the club's fully licensed kits, official badge, and player likenesses, which are not available in the Standard Edition.
To find out more about our titles and work out which is best for you, visit our Compare Games page.
*This sale period does not include FM21 Touch (iOS/Android/Nintendo Switch™) or the FM21 Xbox Edition.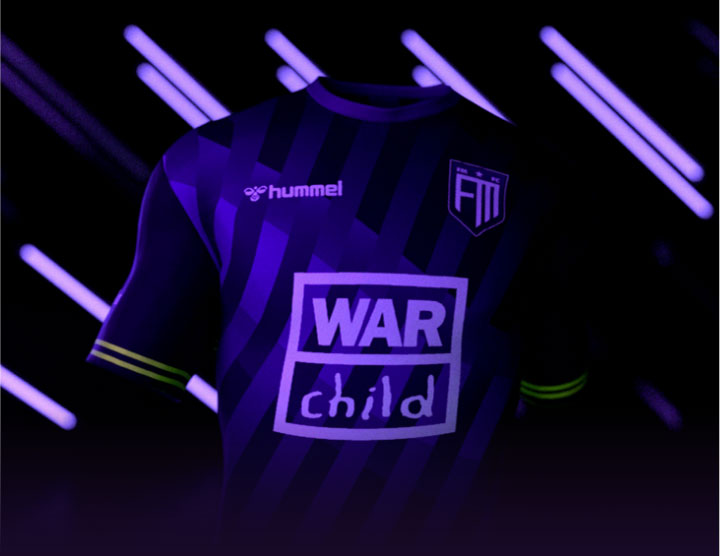 JOIN THE SQUAD
GET REWARDED
Signing for FMFC is your first chance to get feature drops and game info before anybody else, as well as content more relevant to your game preferences plus member-only rewards and incentives. 
Sign-up now for a chance to win an FMFC jersey every week until the end of the season.