FM22 to leave Game Pass on November 7th
Football Manager 2022 and Football Manager 2022 Xbox Edition will be departing Xbox Game Pass and the Microsoft Store on Monday, 7th November.
All Game Pass subscribers wishing to continue their FM22 and FM22 Xbox Edition journeys will have the option to purchase the relevant game outright from the Microsoft Store at 20% off prior to the point of removal.
From November 8th, fans will be able to play both FM23 and FM23 Console via Game Pass. FM23 is available on Xbox Game Pass for PC, with FM23 Console available on both Xbox Game Pass for PC and Xbox Game Pass for Console.
For more information on the new additions to FM23 and FM23 Console for this season, check out our dedicated feature blogs.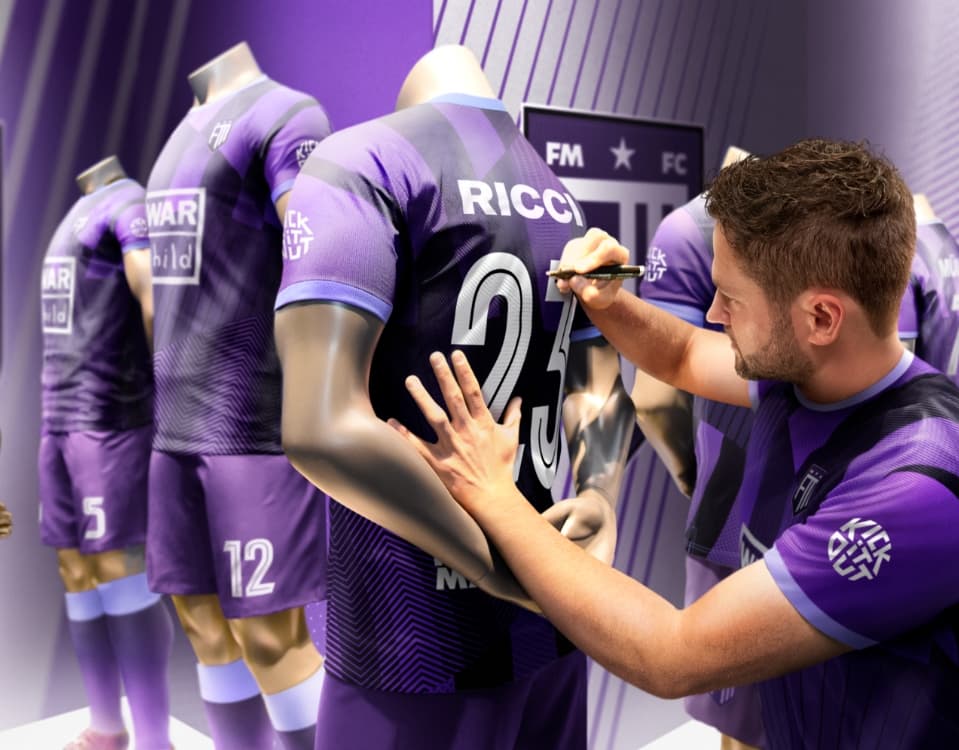 JOIN THE SQUAD
GET REWARDED
Sign up for FMFC to get exclusive feature drops and game updates, personalised content, plus member-only rewards and incentives.
Join the
squad