FM23 Console out now on PlayStation 5
Football Manager has debuted on PS5, with FM23 Console now live and available to play on the platform.
Until 15:00 GMT on Thursday, February 14th, FM23 Console will be available with a 20% discount for all PlayStation Plus subscribers. The discount is consistent with the pre-order incentive that ran prior to our announcement that the initial November release was to be delayed.

FM23 Console empowers you to play your way, with full Dualsense controller adaption and accessibility tools meaning that players can navigate the game with the right level of detail and responsibility for them.
Please note that there are currently no In-App Purchases available on the PS Store. We will let you know on social media as and when these become available.
We'd love to hear your feedback on the PS5 edition. You can share this via our community forums and if you do find any issues, please report them so that our QA team can review them and get back to you.
Whether you're starting from the bottom or jumping straight into the UEFA Champions League, keep in touch with us on social media and share your FM23 Console career achievements.
Play Now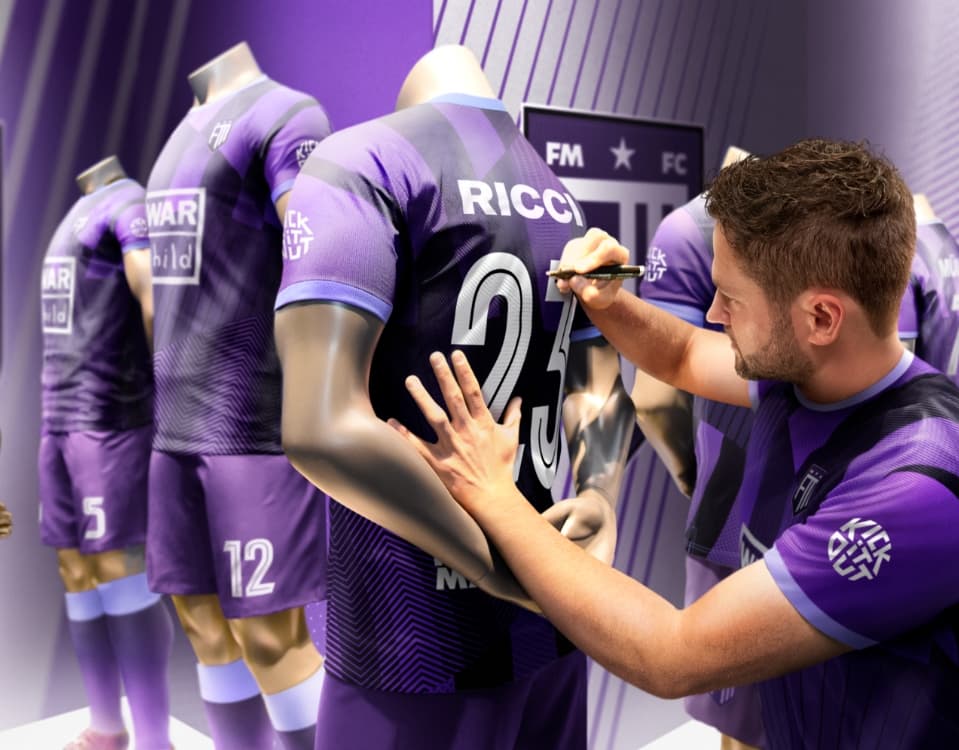 JOIN THE SQUAD
GET REWARDED
Sign up for FMFC to get exclusive feature drops and game updates, personalised content, plus member-only rewards and incentives.
Join the
squad