FOOTBALL MANAGER 2019 BETA AVAILABLE NOW
Strap in and buckle up… The Football Manager 2019 Beta is officially here and ready for Install.
If you purchased FM19 from a participating digital retailer then you're in for a treat, as this year's Beta is fully playable and includes the Online Career mode and Fantasy Draft*. As always, any progress made in Career mode can and will be carried forward when the game updates on full release which is Friday, November 2nd.
WHAT TO EXPECT
The Beta is fairly close to the final version, however you may encounter bugs, glitches or other issues that we'll be working tirelessly to fix before full release. Should you come across any please drop us the details at community.sigames.com
You've no doubt been following our feature drops on our social channels, but if you need a refresher or are jumping in blind then check out our Feature Blogs, catch up on The FM Show or visit the 'What's new' section highlighted below, which is available on the start screen.
You'll notice straight away that everything looks cleaner and fresher than ever before, and there's plenty more for you to discover as you take your first steps in FM19.
We hope you'll enjoy the Beta and be sure to let us know what you think on our social channels and community forum.
HOW TO INSTALL
Purchases from Steam
Simply quit and restart Steam and you'll see that Football Manager 2019 is available to Install.
Purchases from any other participating digital retailer
The retailer should have sent you an email with a code which can be redeemed on Steam by following the instructions below:
Launch the Steam client software and log into your Steam account
Click the Games Menu
Choose Activate a Product on Steam...
Follow the onscreen instructions to complete the process
*The Store, Steam Workshop and In-Game Editor are not available in the Beta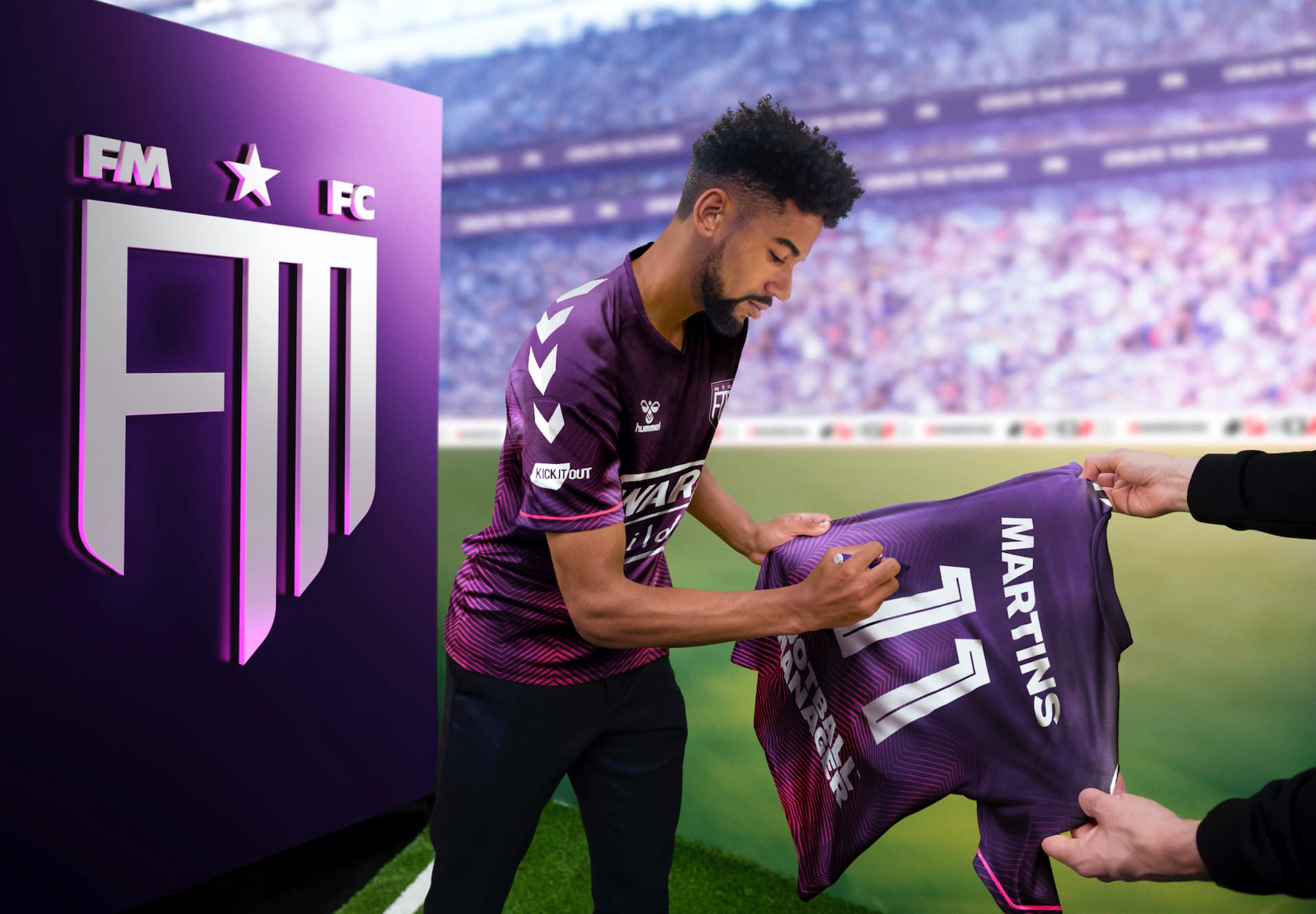 JOIN THE SQUAD
GET REWARDED
Sign up for FMFC to get feature drops and game info before anybody else, content more relevant to your game preferences plus member-only rewards and incentives.