Football Manager 2020 Mobile and Touch now up to 33% off
There's never been a better time to get to the heart of the action with Football Manager 2020 Mobile and Football Manager 2020 Touch now on sale across selected platforms.
FM20 Mobile (iOS, Android) and FM20 Touch (iOS, Android and Nintendo Switch) are available at up to 33% off through their respective online stores until 11:59PM (BST) on Thursday April 23rd.
FM20 Mobile provides a smooth and realistic management experience for those looking to play in shorter, more snackable sessions.
Instinctive and engaging, FM20 Touch provides all the excitement of the full simulation experience in a more simplified format, as its slick interface allows you to effortlessly speed through the seasons without getting bogged down in the detail on your way to footballing glory.
Build for the future and grab FM20 Mobile or FM20 Touch before the sale period ends.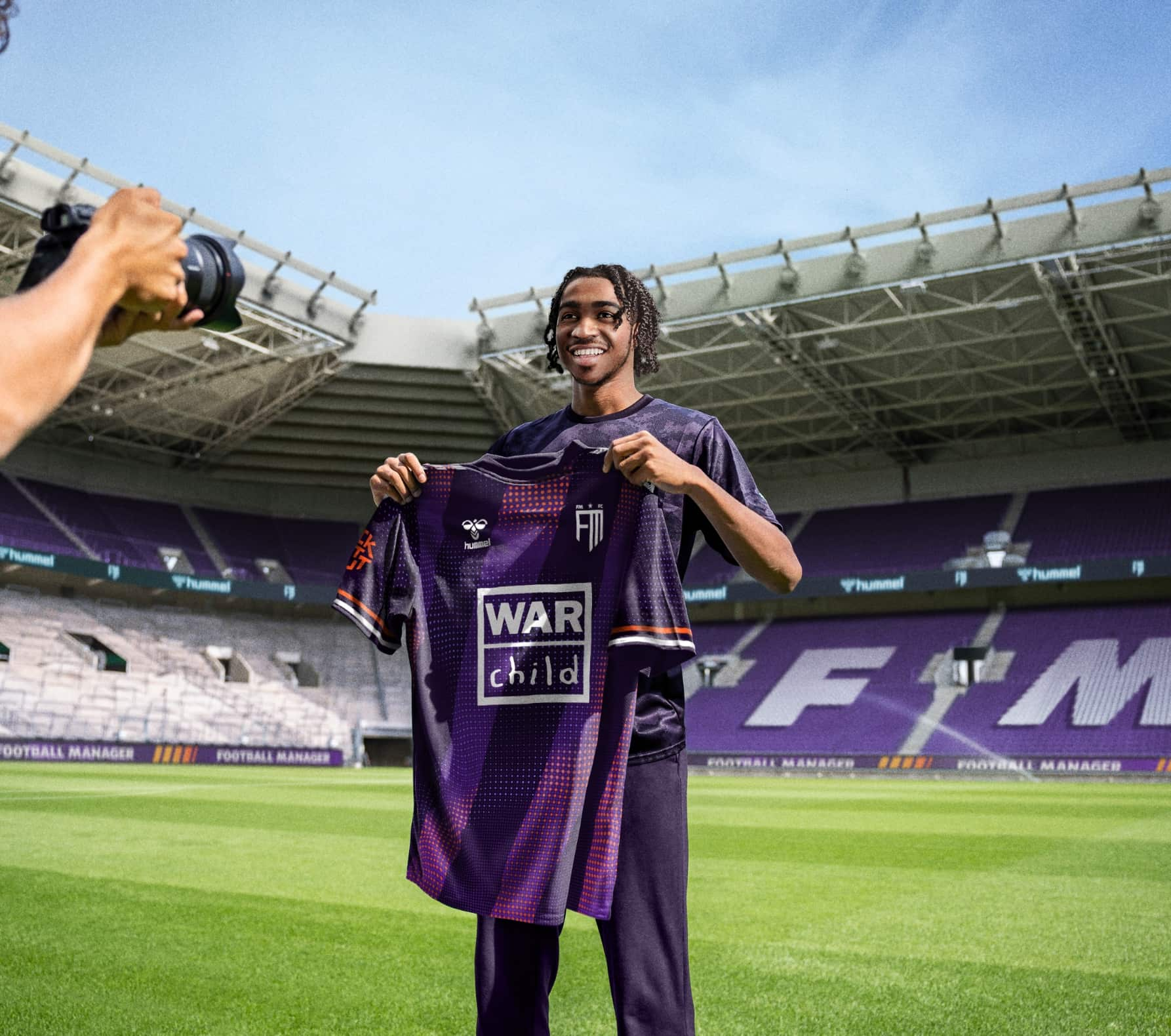 JOIN THE SQUAD
GET REWARDED
Sign up for FMFC to get exclusive feature drops and game updates, personalised content, plus member-only rewards and incentives.