Football Manager 2021 Mobile Release Date Announced
We're delighted to confirm the November 24th release date of Football Manager 2021 Mobile which is now available for pre-order on the App Store and for pre-registration on Google Play.
New additions and licensing updates make this edition our best yet, with the fully licensed Canadian Premier League joining the squad and both Mexico and Argentina entering as playable nations.
By pre-ordering on iOS, you'll own the game and be able to play immediately upon release. For Android users, pre-registration means you'll be notified on release day when the game is ready for download.
Follow our the Football Manage social channels for further updates and full feature information which is expected in the middle of November.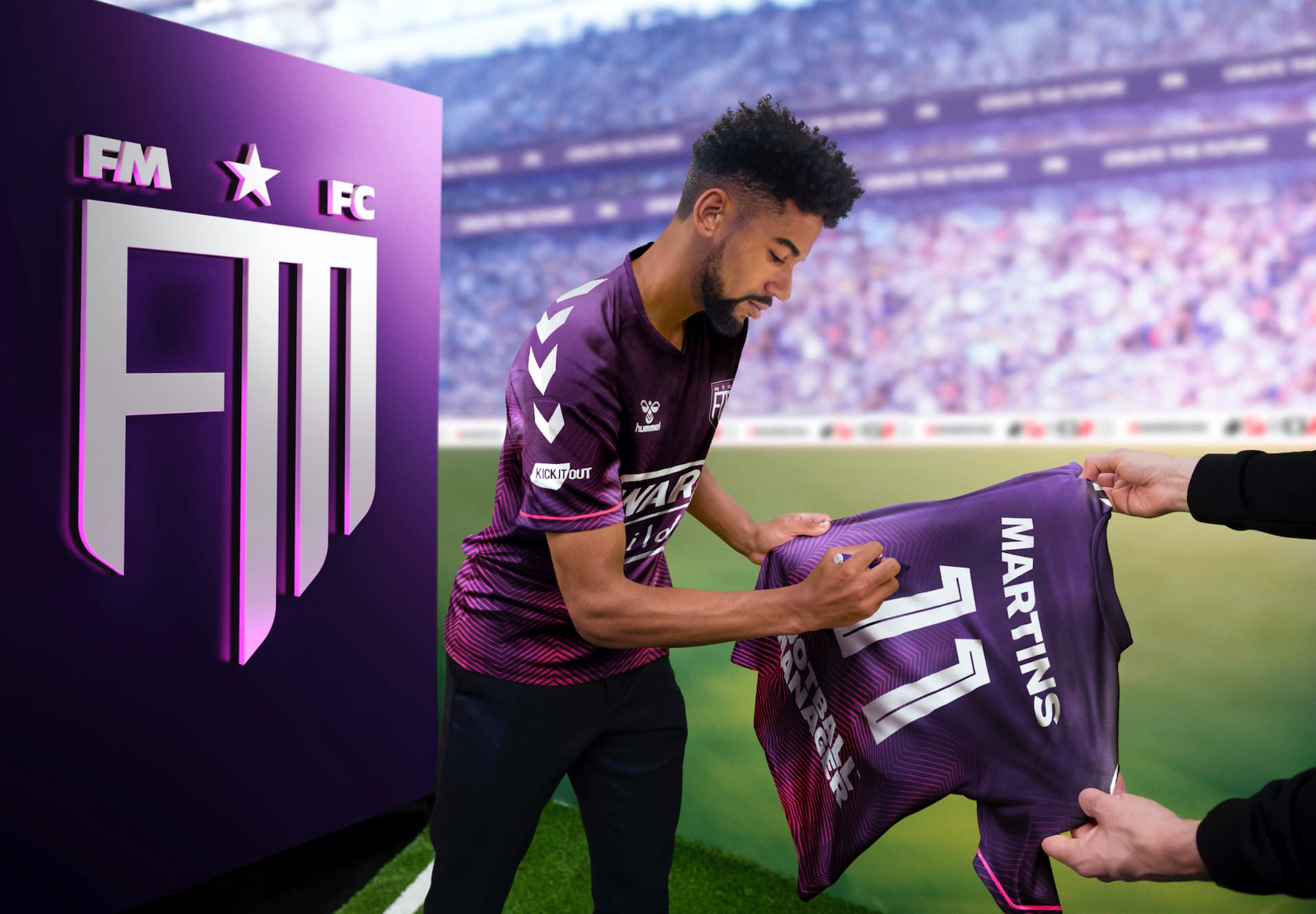 JOIN THE SQUAD
GET REWARDED
Sign up for FMFC to get feature drops and game info before anybody else, content more relevant to your game preferences plus member-only rewards and incentives.