Up to 20% off Football Manager 2021 Across All Platforms
There's still time for you to bring in a superstar signing ahead of Deadline Day with Football Manager 2021, on sale now across all platforms.
You can get up to 20% off now on PC/Mac, iOS, Android, Xbox and Nintendo Switch™. Please check the relevant platform for the specific discount total. The sale ends at various times on February 1st, depending on where you are and what you're playing on, so don't leave it too late.
This promotion also covers our FM21 Special Editions, including the official Southampton FC edition that features the club's fully licensed kits, badge and player likenesses, which are not available in the Standard Edition. The ideal transfer of the window for Saints fans.
To find out more about our titles and to work out which one is best for you, dive into our Compare Games page and get set to start your season today.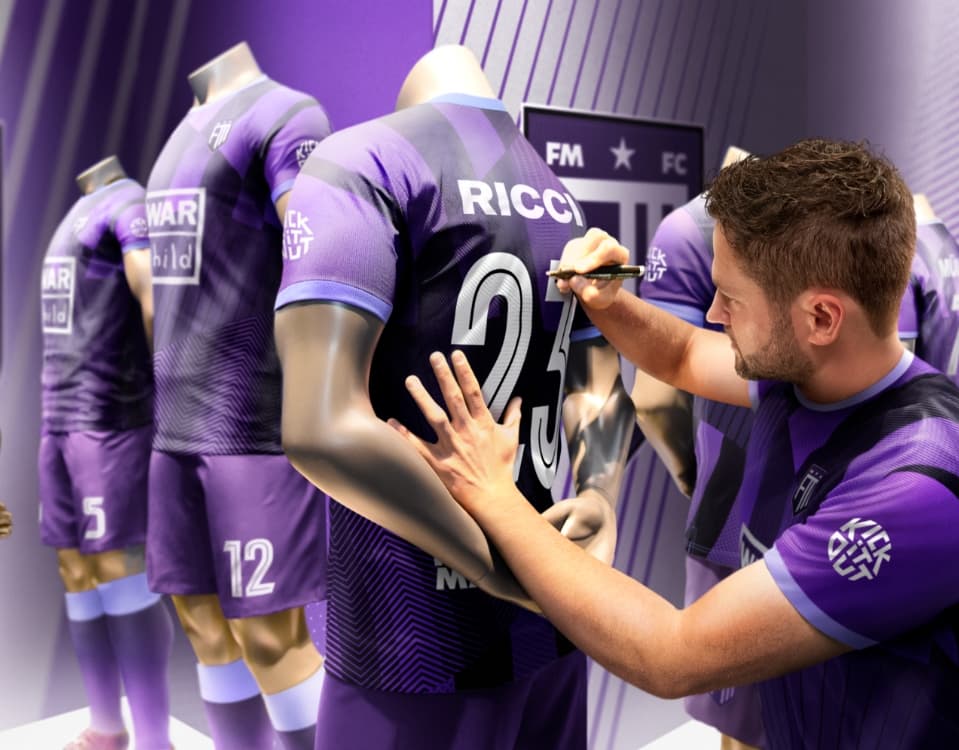 JOIN THE SQUAD
GET REWARDED
Sign up for FMFC to get exclusive feature drops and game updates, personalised content, plus member-only rewards and incentives.
Join the
squad