Football Manager 2021 – ON SALE NOW
Get the perfect gift for yourself or a loved one this festive period…
Until 23:59 GMT on Saturday 26th December, you can get 10% off Football Manager 2021 for PC/Mac* on the Epic Games Store, Steam and the FM store.
This promotion also covers our FM21 Special Editions, including the official Southampton FC edition that features the club's fully licensed kits, badge and player likenesses.
FM21 increases the focus on you, the manager, giving you all the tools you need to succeed at the highest level. Take charge of one of more than 2,000 clubs across 53 of the world's biggest footballing nations and start creating the future today.
*This sale is for Football Manager 2021 only – it does not include FM21 Mobile, FM21 Touch or the FM21 Xbox Edition.

BUY NOW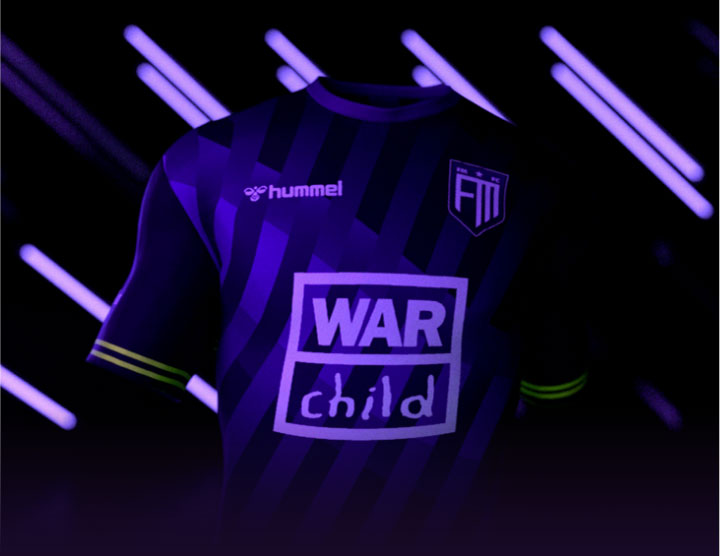 JOIN THE SQUAD
GET REWARDED
Signing for FMFC is your first chance to get feature drops and game info before anybody else, as well as content more relevant to your game preferences plus member-only rewards and incentives. 
Sign-up now for a chance to win an FMFC jersey every week until the end of the season.