Football Manager 2023 is now Steam Deck Verified
We're delighted to announce that Football Manager 2023 has been Verified for Steam Deck compatibility.
With Steam Deck you have the power of a PC in your hands, allowing for gaming on the go. You can take your Football Manager career on your travels, either with a brand-new save game or by taking advantage of Steam's cloud saving compatibility with an existing save game from your home system.
If you already have Football Manager 2023 in your Steam library, it'll be there ready for you to download and install* when logged into your account via the Steam Deck.
If you've got a Steam Deck and wish to buy FM23, just click the Steam button to bring up the menu and go to Store to bring up the regular Steam storefront, where you can add to cart and complete the purchase.
For any questions about running the game via Steam Deck, please visit our dedicated FAQ for further information.
*The game's first-time setup requires an active internet connection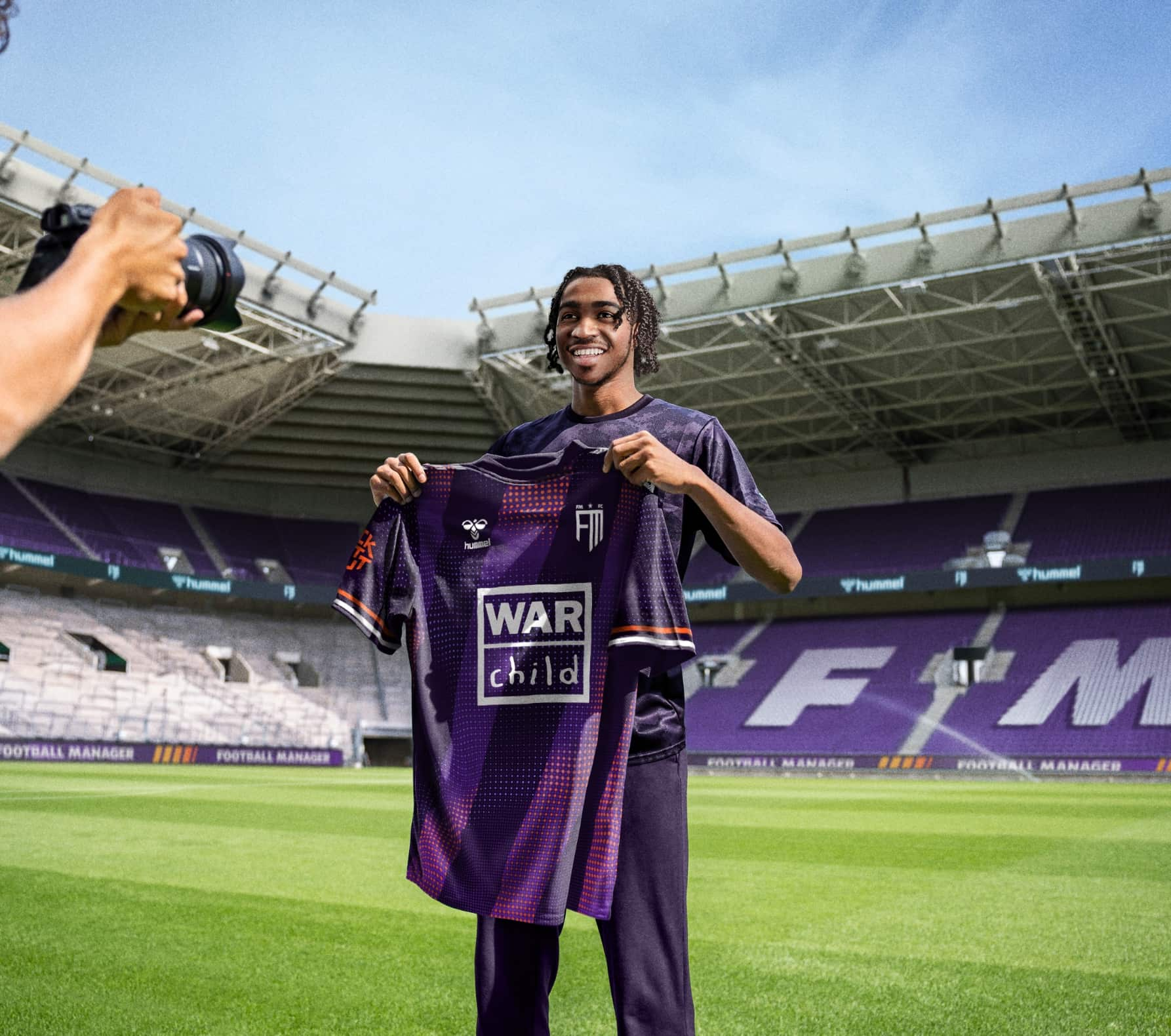 JOIN THE SQUAD
GET REWARDED
Sign up for FMFC to get exclusive feature drops and game updates, personalised content, plus member-only rewards and incentives.
Explore Our Features Roadmap