OUT Nov 8
New tools thrust you closer than ever to the heart of the beautiful game. New features and licensing updates will arrive from late September. Join the FMFC squad to get ahead of the game.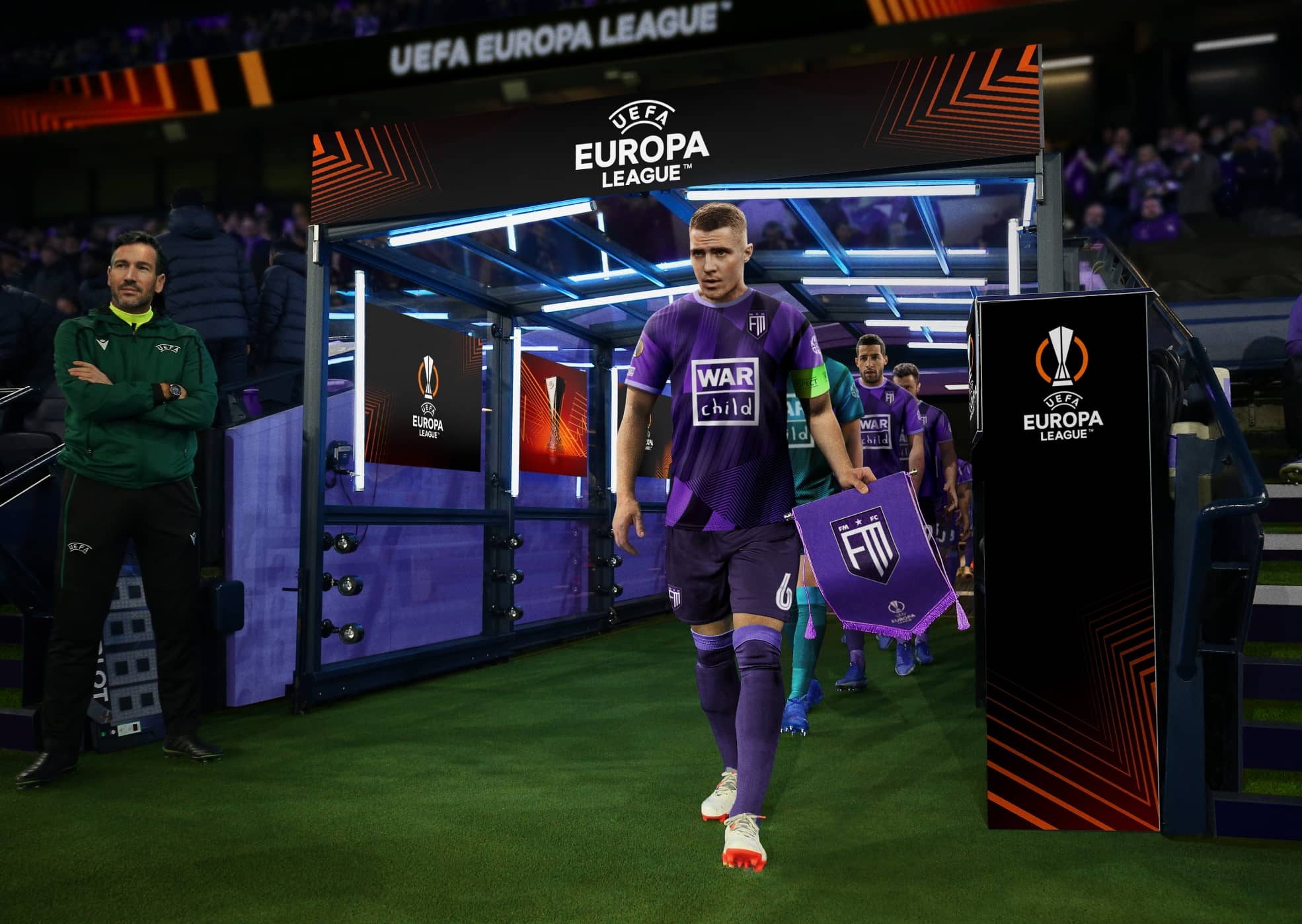 PRE-PURCHASE TO PLAY FIRST
Early Access on Steam, Epic Games and the Microsoft Store will begin roughly two weeks prior to full release on November 8. To save 20% and play first, pre-purchase now or anytime prior to full release from the Official SEGA Store or any participating digital retailer.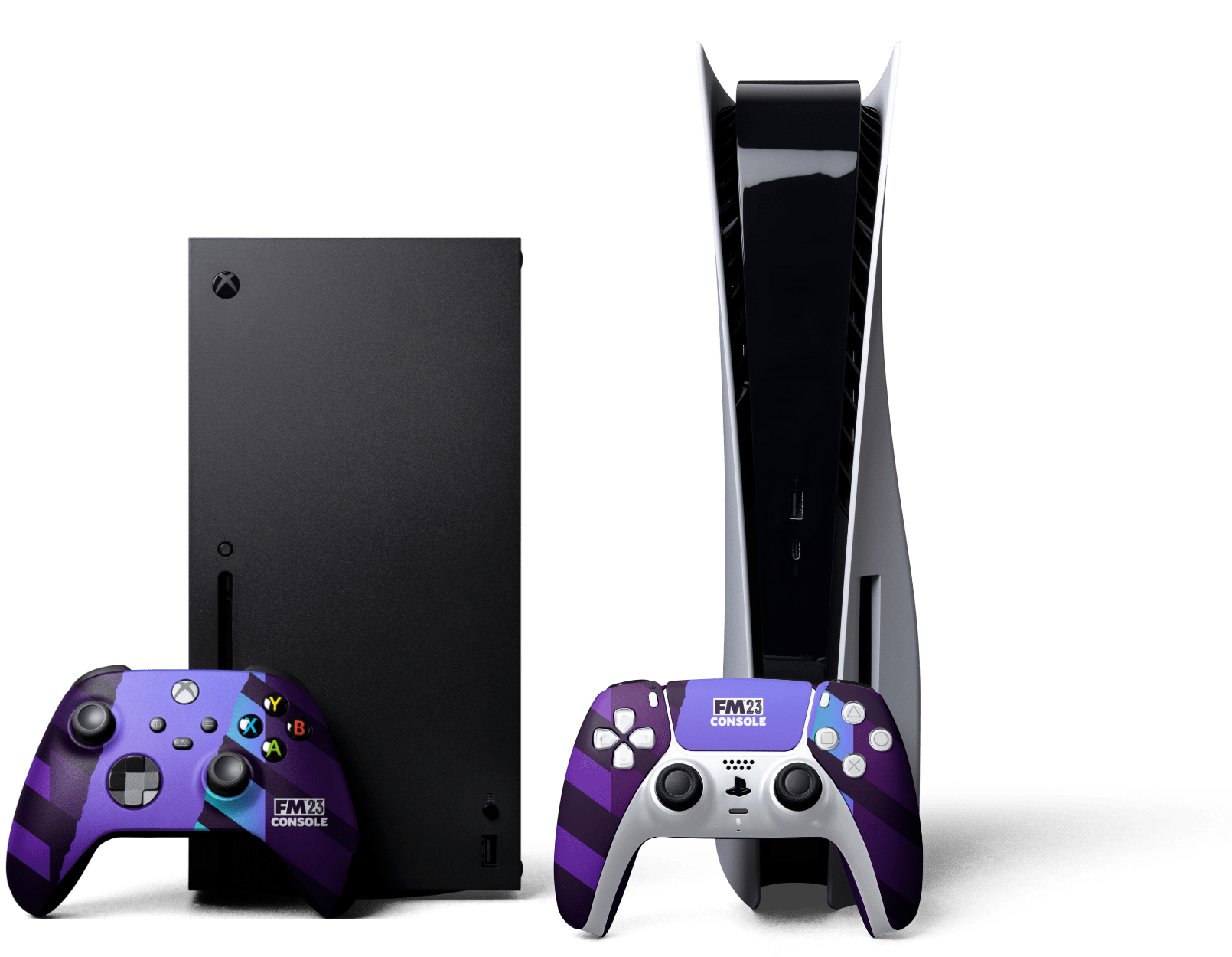 COMING TO PLAYSTATION 5
The heavily-anticipated PS5 debut takes place November 8 with FM23 Console, which also returns to Xbox and Xbox Game Pass from Day One. Optimised for play on the biggest stage, full features and functionality will be revealed in early October alongside pre-order details.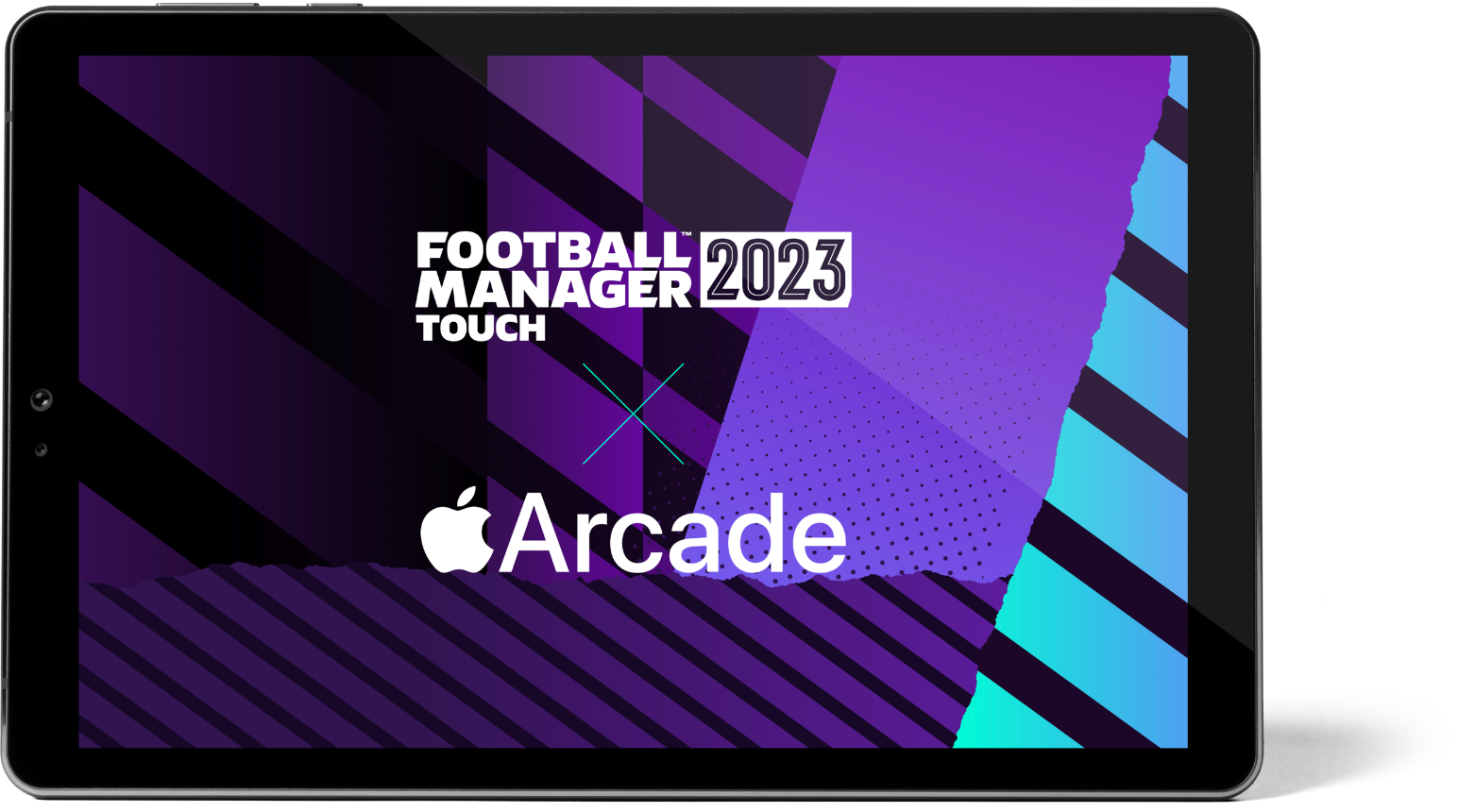 RETURNING TO IPAD
Football Manager returns to iPad with Apple Arcade in November after a one-year hiatus. Available across various Apple devices, start your Football Manager 2023 Touch career on iPhone, level-up on Mac and then experience the biggest occasions on your Apple TV, all with one subscription. Feature details will drop in October. Visit the Arcade tab on the App Store to be notified when the game is available.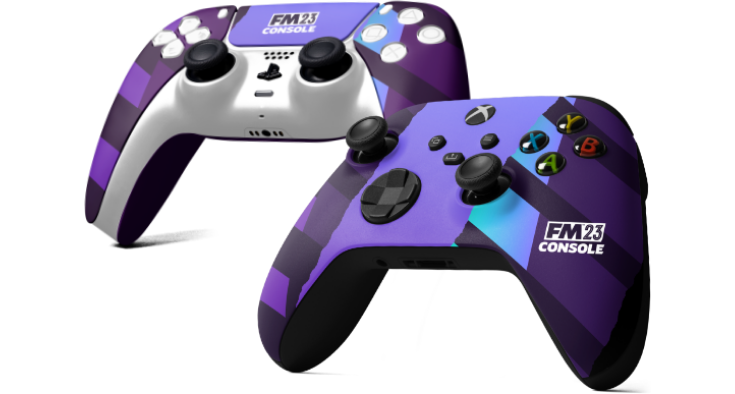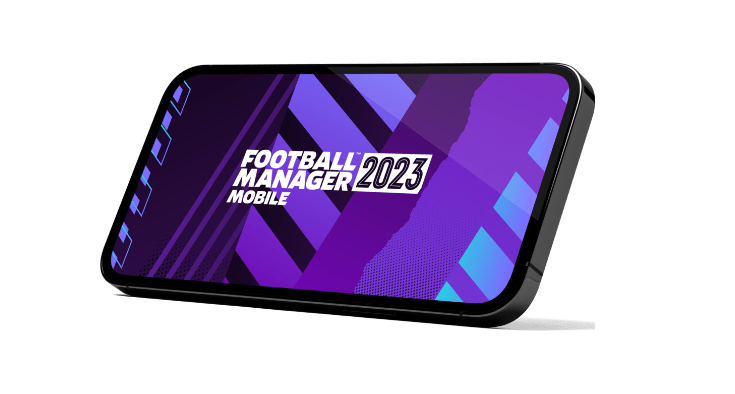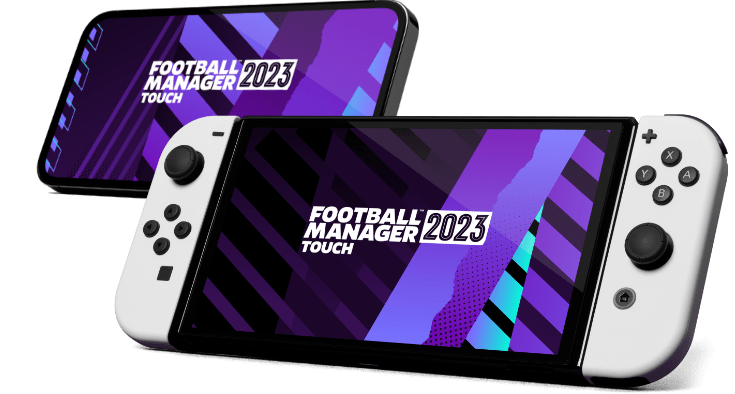 The previously titled Xbox Edition now joins forces with our upcoming release on PS5 as the newly-titled Football Manager 2023 Console. Experience the thrill of football management from the comfort of your sofa as the controller powers your path to glory. 
Football Manager 2023 Mobile steps out onto the pitch November 8 delivering the fastest way to play on any platform. iOS pre-orders and Google Play pre-registration will begin in October alongside details of what you can look forward to in this year's installment. 
Football Manager 2023 Touch returns on Nintendo Switch™ joining Apple Arcade to complete the biggest line-up in series' history. Full feature details and gameplay improvements will drop across our channels in October.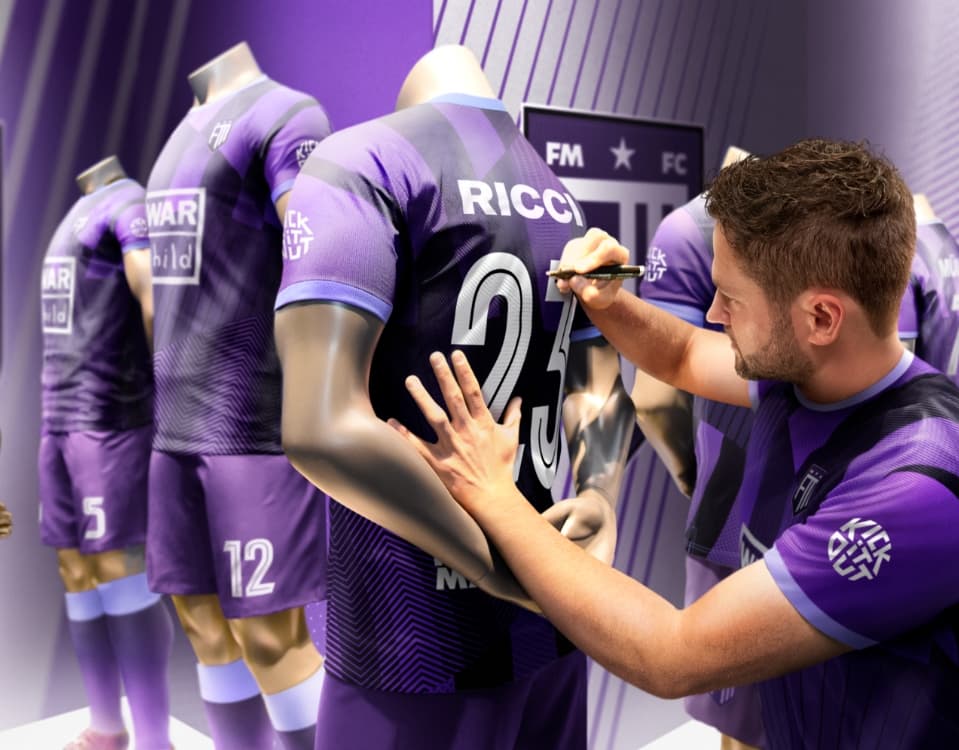 JOIN THE SQUAD
GET REWARDED
Sign up for FMFC to get exclusive feature drops and game updates, personalised content, plus member-only rewards and incentives.
Join the
squad