Get 50% off FM19 and FM19 Touch on Steam and Switch
Football Manager 2019 and Football Manager 2019 Touch are available now at half the usual asking price for a limited time period on Steam and Switch only.
On Steam that's 50% off both FM19 and FM19 Touch, although anyone who purchases FM19 via Steam will automatically get the PC/Mac version of Touch added to their library free of charge.
Touch on Switch is also half-price on the Nintendo eShop allowing you to manage at home and away with the device's unique control systems and portability.
Make sure to get this deal over the line before both windows close:
• FM19 on Steam – ends 6pm, May 7th
• FM19 Touch on Steam - ends 6pm, May 7th
• FM19 Touch on Switch – ends 10:59pm, May 7th
All times are BST.
Please note that at this time Football Manager 2019 Touch is not on sale for iPad or Android tablets.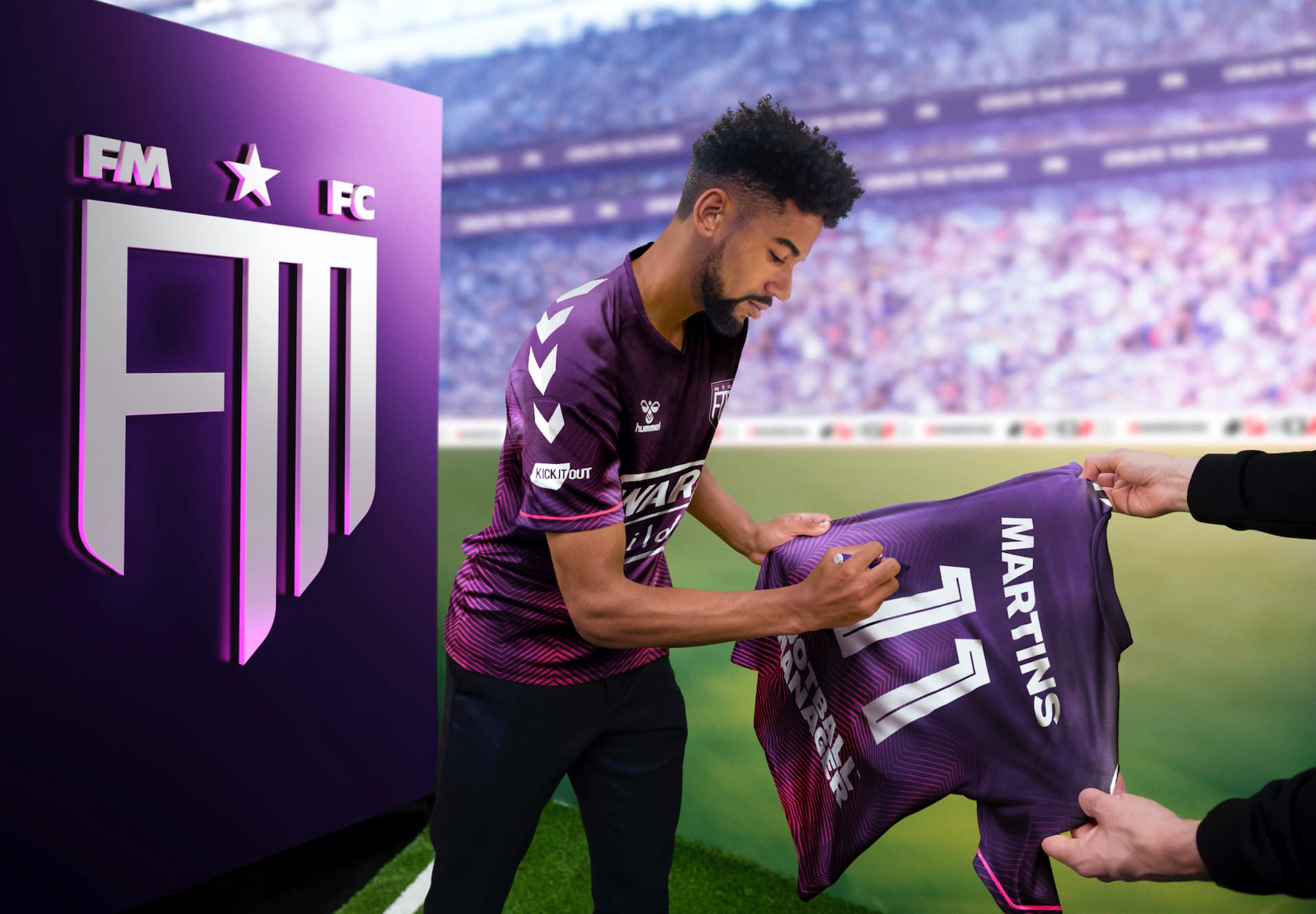 JOIN THE SQUAD
GET REWARDED
Sign up for FMFC to get feature drops and game info before anybody else, content more relevant to your game preferences plus member-only rewards and incentives.