Save 50% on Football Manager 2023 across all platforms
Complete this transfer window's best deal with Football Manager 2023 now 50% off across all platforms.
With more than 120 leagues from 53 of the world's biggest nations to choose from, it's time for you to jump into the managerial hotseat and make your mark as you chase the biggest prizes football has to offer.
The sale period runs until 18:00 BST on Thursday, 13th July, although exact timings and discount levels vary by platform and territory. A full breakdown is provided in the table below.
If you're unsure which version of Football Manager is best suited to you, head over to our Compare Games page to learn more.
*This is the end time for the Europe, Middle East and Africa (EMEA) region. In the Americas, the sale ends at 7:59AM BST on Thursday, 6th July, and in Asia it finishes at 4:59PM BST on Wednesday, 5th July.
**This is the end time for the EMEA region. It ends at 7:59AM BST on Wednesday, 12th July in the Americas and at 4:59PM BST in Asia.
PLAY NOW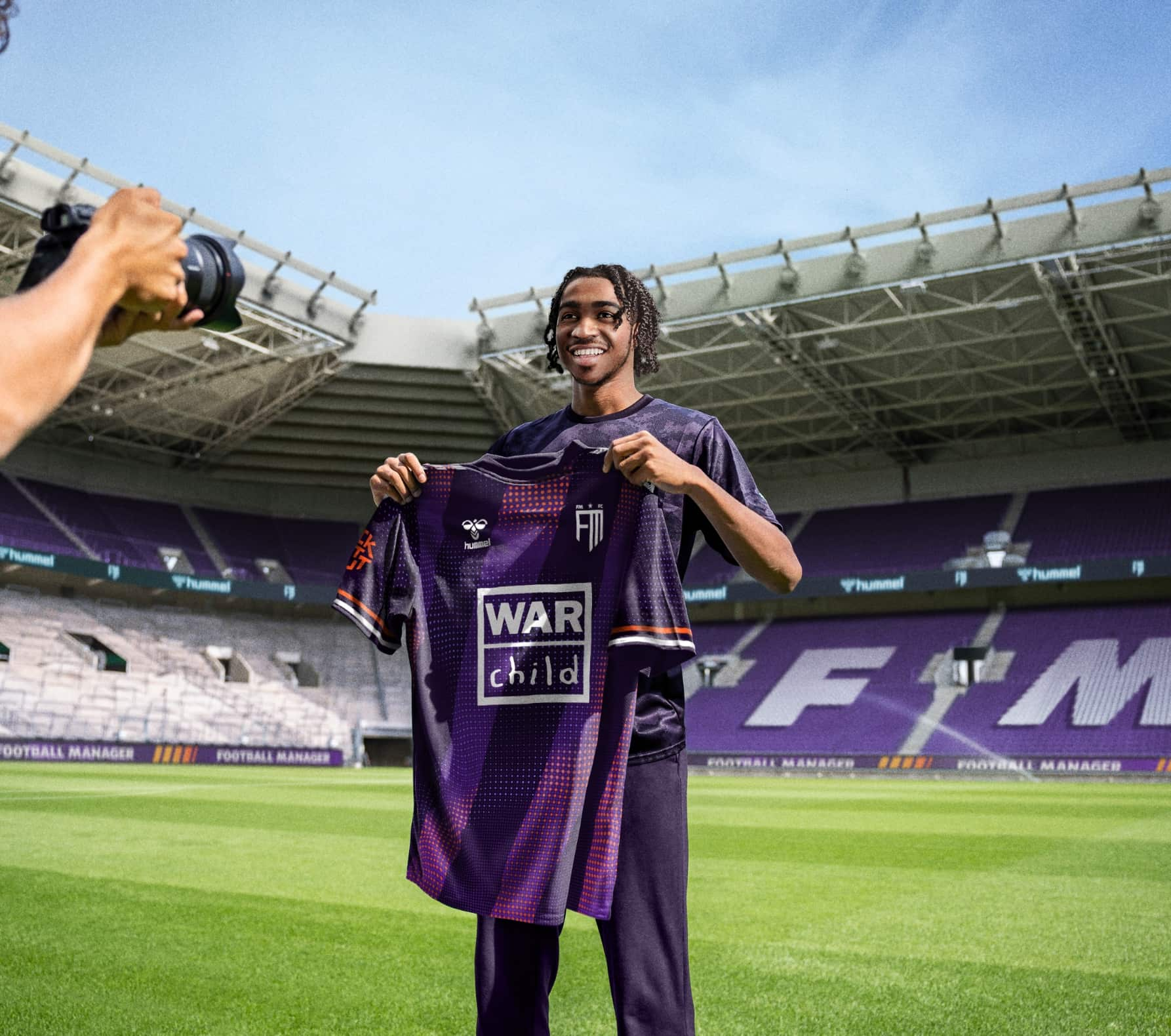 JOIN THE SQUAD
GET REWARDED
Sign up for FMFC to get exclusive feature drops and game updates, personalised content, plus member-only rewards and incentives.
Explore Our Features Roadmap