Win a PS5 prize bundle with FMFC
Win a PlayStation 5 prize bundle in our latest exclusive giveaway for FMFC members.
One lucky winner will receive a brand-new PS5 Digital Console*, a customised wireless FM23 Console controller, a copy of FM23 Console (PS5) and an FMFC 23 home shirt.
You have until 5pm GMT on Friday, March 24th to enter the competition. Terms and conditions apply and can be found on the FMFC website.
HOW TO ENTER
If you haven't already joined the FMFC squad, simply sign up today and head to the Member Rewards page.
Already a member? Log in and follow the instructions to enter.
The winner will be contacted within a week of the competition closing.
Best of luck. Make sure to check back on FMFC throughout the season for more exclusive rewards and prizes.
*The prize is a UK PS5 Digital Edition. It will be supplied with the relevant power adapter for the winner's location.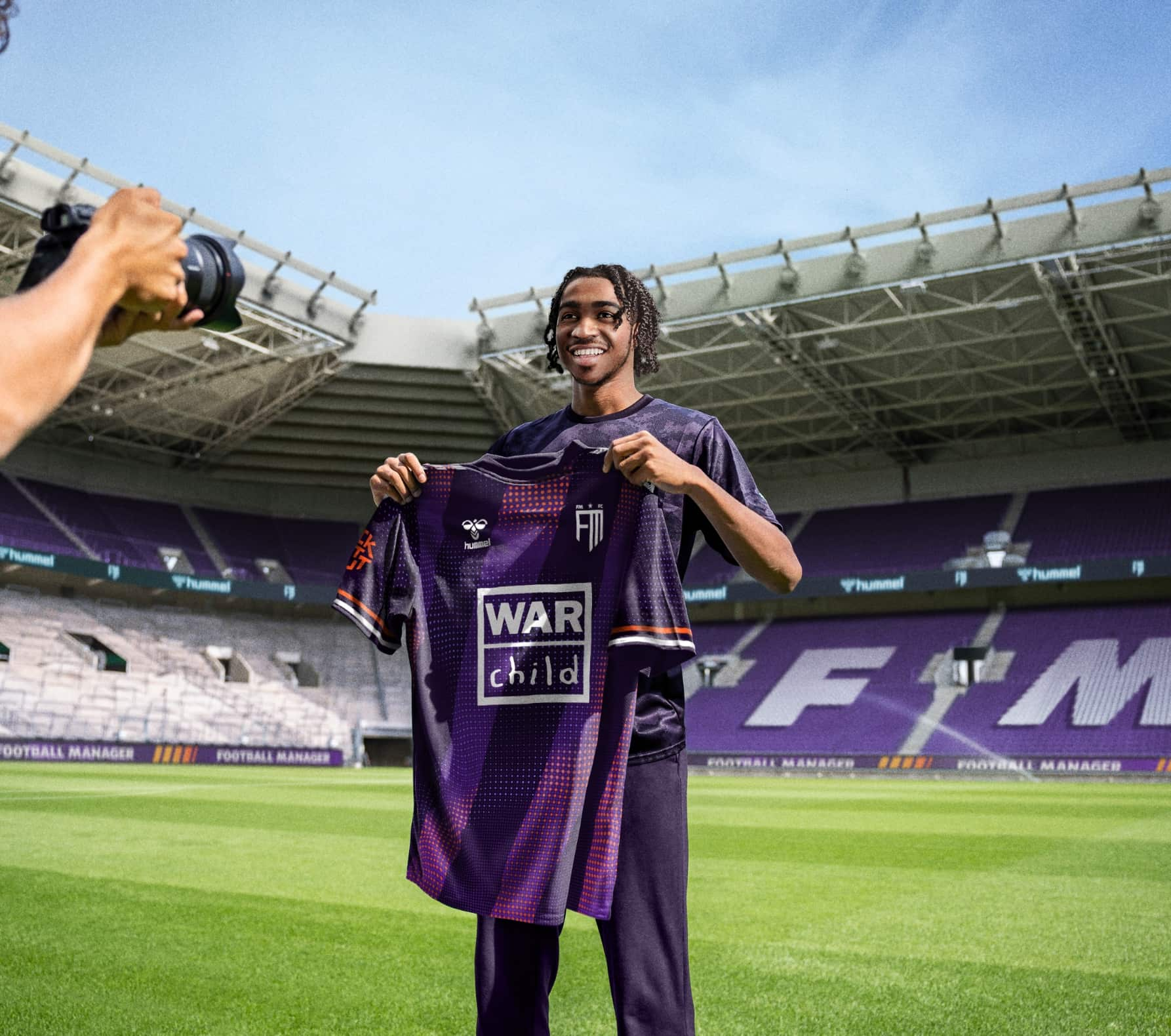 JOIN THE SQUAD
GET REWARDED
Sign up for FMFC to get exclusive feature drops and game updates, personalised content, plus member-only rewards and incentives.
Explore Our Features Roadmap