Different Approaches to Youth Development | Wednesday Wisdom
Tips
04.08.20
Read Time

: 3 Minutes
For me, player development is one of the most exciting and engaging aspects of a Football Manager save – that thrill of bringing a youngster from your academy through to the first team is hard to beat. It's not just about the excitement, though, as the success of a long-term save often hinges on your ability to bring through and develop youth prospects.
FM20 gives us more control than ever over the development of our youngsters with Playing Time Pathways built into contracts and a very in-depth Development Centre which puts all the relevant information at our fingertips. This comes with more detailed advice and suggestions on training, mentoring and loan time than ever before.
This wealth of information can be overwhelming, especially if you've just taken over at a new club and are not as aware of the youth players as if you had been there for a couple of years.
In this blog post, FM blogger InvertedWingbacks gives you a more specific, in-depth example of how all the youth development tools work together in order to shape the youngsters in your squad.
To do this, I have picked out a player from the Watford squad who is on the brink of a first team breakthrough, and a second player who has high potential, but is a bit earlier in his journey to the starting XI. In order to find these players, I headed straight for the Development Centre.
There's a lot of information on this initial page but for now, I'm interested in the middle section: First Team Candidates.
As you can see, we have two players who my Head of Youth Development thinks are on the verge of breaking through. It's important when looking at these reports that you consider the quality of your Head of Youth Development, as their recommendations are based on their own judgments of a players' Current and Potential Ability. That being the case, there are a few key attributes that I look for when selecting a Head of Youth Development: Judging Player Ability and Player Potential (so that the reports I get are as accurate as possible), Working with Youngsters and Determination.
It's also worth checking out your Head of Youth Development's tactical preferences; you want these to be as in-line with your approach as possible, to ensure that your youth intakes bring in players who suit your approach. Finally, you need a good personality for your Head of Youth Development, again to maximise their influence on your youngsters.
I cannot stress enough how important it is to have a good Head of Youth Development, as it is his knowledge which informs much of the information you see in the Development Centre.
All of that said, let me introduce you to our first youth prospect: I've chosen Isaac Success as he is the better-rounded of the two prospects – he's set to be a Fringe Player this season, and that is an expectation which I think he will easily be able to fulfil.
You can easily check a player's Playing Time Pathway through his profile, and you can even pin it to his main screen by clicking on any of the arrows and selecting it from the drop-down (as seen above). It is useful because not only can you see the game-time you have promised a player, it also shows you the current level of game-time he is getting (letting you avoid the almost inevitable "you're not playing me enough" conversations).
Our second example player is Tom-Dele Bashiru – younger and more raw than Success, he presents an opportunity to have a look at the loan management system; another feature of the Development Centre.
At the top of the Development Centre, you can keep track of all your players who are out on loan; their promised game time, their actual game time, their form and how happy they are on loan. You can also see players within your youth squad that your coaching staff believe are ready for a loan move. Quite often, your coaches will also suggest a league or level of football which a player is ready for - this can be really useful, as it allows you to target certain clubs. Even if you don't have an affiliate, you can still target specific leagues when listing a player for loan.
So, with Sky Bet League One and above clubs targeted, Dele-Bashiru is listed for a loan, Success is moved to the first team, and it's time to see how they develop.
Training
It is no secret that a huge key to a player's development is training. Specifically, I feel that a player's individual training can make or break their development, so I check and adjust it regularly. Training is an aspect of the game which everyone approaches differently, and I wouldn't say there is a 'perfect' training regime to promote youth development. Personally, I train players in the role they are marked for in my squad, so Success will train as an Inverted Winger on Support, while Dele-Bashiru will train as a Mezzala on Attack, as this is a) a role I can see him fulfilling in the future and b) works on a lot of the key attributes mentally and physically which will aid his development.
Choosing the Correct Loan
You will remember that when I set up Dele-Bashiru's loan listing, I targeted clubs in Sky Bet League One and above – because of this the Director of Football automatically rejects offers that come in from clubs below that level. From the remaining offers, there are a few things I look at before accepting or rejecting.
In this situation, I have a decision to make between Ipswich Town and Tranmere Rovers – they are both interesting offers. The first obvious issue with both of them is that they want to play Tom as a Defensive Midfielder, which is not where I see him playing in the future. However, I can look past this, because at 19, game time is the most important thing. Secondly, facilities – Ipswich have 'Great' training facilities, while Tranmere have 'Good' facilities. This isn't a huge difference, and the increase in facilities at Ipswich isn't big enough to justify choosing them over Tranmere, especially as Tom will be an important player at Tranmere, and overall, that makes them the preferred move.
The Result
Played as an Inverted Winger in a counter-attacking 4-2-3-1, Isaac Success finished the simulation with two goals in 36 appearances with an average rating of 6.61. Considering that he was only expected to be a Fringe Player, that's a strong return.
As you will be able to see from the screenshot below, the Nigerian didn't enjoy any specific attribute rises but there was a slight overall improvement to his Mental and Physical abilities. He had yellow arrows marking a slight improvement in 19 areas, including eight in the training programme I assigned to him at the start of the season.
There were also eight green arrows for Composure, Decisions, Leadership, Off the Ball, Positioning, Vision, Balance and Strength. Four of these were part of his personal training programme. Success acquitted himself well in the first team and was showing the signs of positive development, which would likely have been carried forward in a second season with more experience as a first team regular.
Tom Dele-Bashiru had a positive campaign with Tranmere in the simulation, suffering no notable injuries and making 43 appearances in all competitions. He scored one goal and got four assists, with an average rating of 6.65.
His star rating within the squad hadn't improved too much following his time away, but there was tangible improvement in several attribute areas. He enjoyed an increase to his ratings for Marking, Composure, Off the Ball, Agility and Strength – all vital attributes for an energetic midfielder. Additionally, as you can see in the screenshot below, he had those lovely little upward green arrows in a couple of other areas too, suggesting that his time away had done wonders for his development.
Conclusion
What has this exercise proved? Well, I think it's shown that player development isn't a straightforward process and that you need to focus on every player individually for the best results. Isaac Success showed ability in his run with the first team, but perhaps didn't have the tangible improvements that I'd have expected from a full season of appearances. Not a complete success, but a good start.
Conversely, Tom Dele-Bashiru benefitted from some time away on loan and with his improvements could potentially be bedded into the side through cup competitions and substitute appearances in the following campaign.
I hope you can take some lessons from this for developing players in your saves, whatever your circumstances.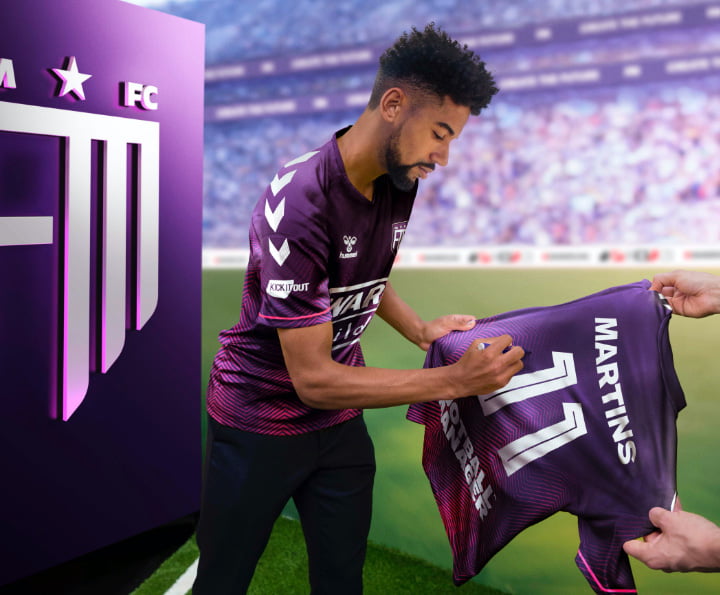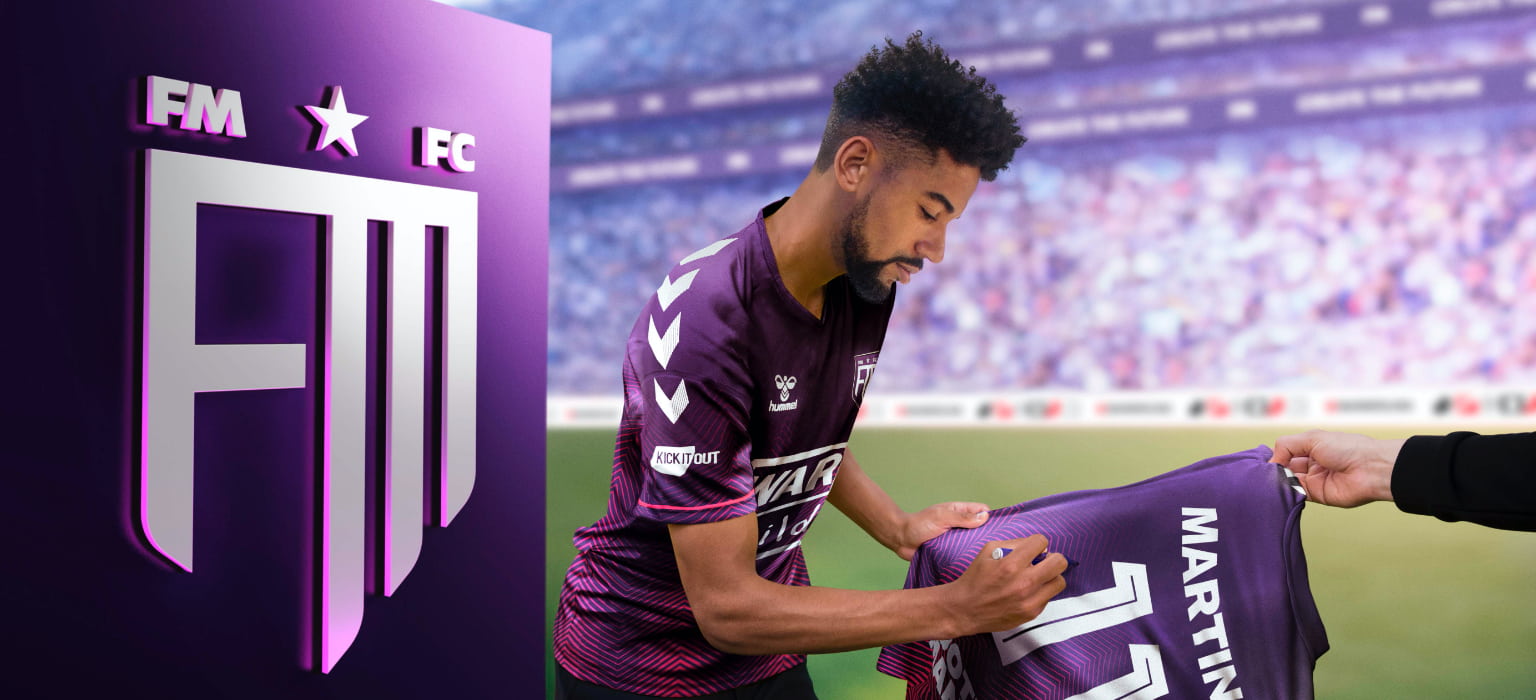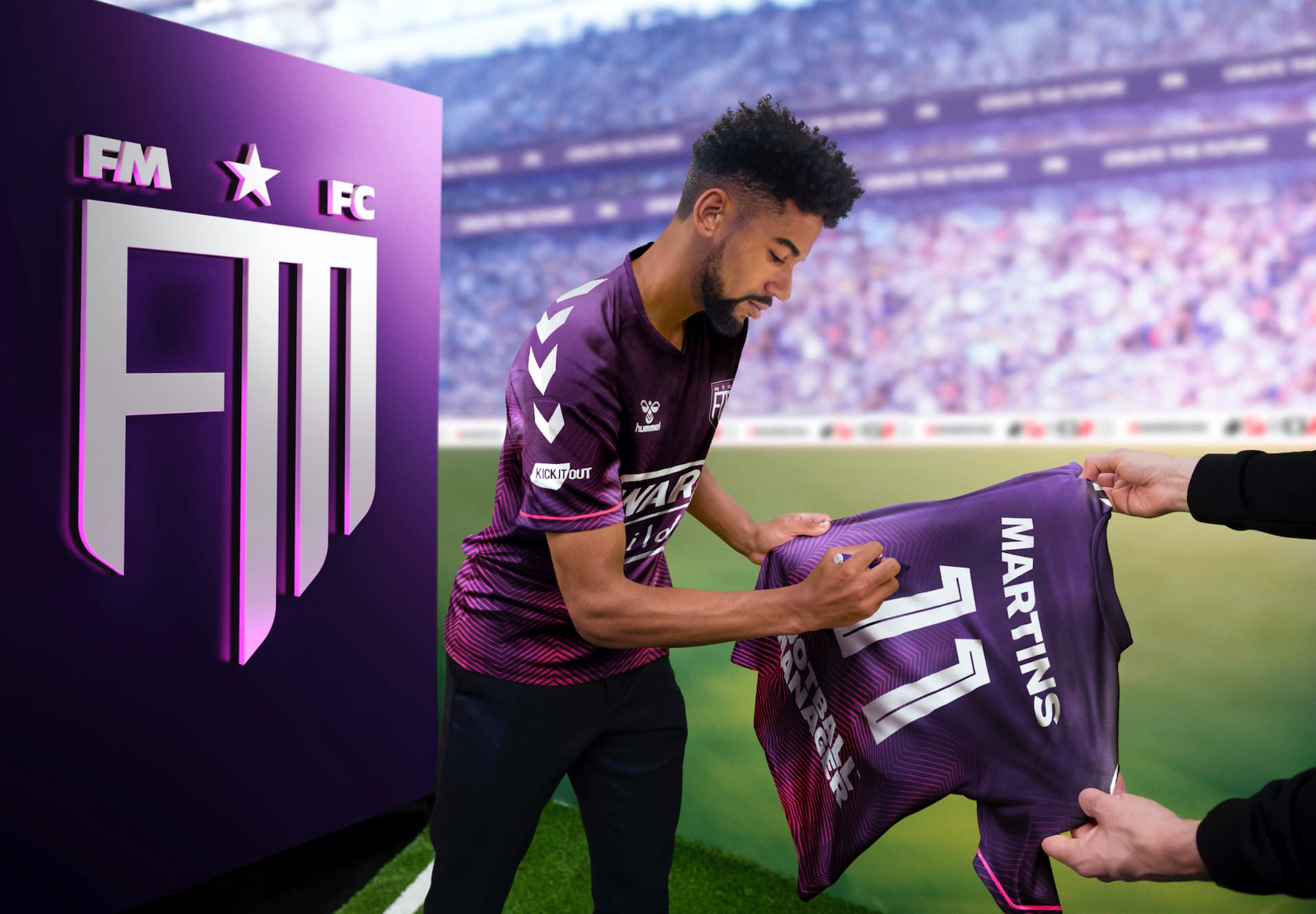 JOIN THE SQUAD GET REWARDED
Sign up for FMFC to get feature drops and game info before anybody else, content more relevant to your game preferences plus member-only rewards and incentives.