Nine things you shouldn't say to an FM player
Extra Time: Guides
19.05.19
There are times in an FM player's career when distractions get too loud and those around can interfere. There are some standard things that those interferers say and to each of them, there's a simple answer.
We asked you, on social media, for your best examples.
1. "You don't even control the players"
"But you don't even control the players do you?"

— J.K (@MMAAgnostic) April 27, 2019
I can't *physically* control them, no. I can't move my mouse or thumb across the screen to put my left-back in the penalty box, but I can control their output, motivation, thought process, development and even their happiness. Why control an individual player when you can control a team or a club, nay, a universe?
2. "It's 2037, they're not even real players at this point"
They might not be players in real life, but they're players to me. I've overseen these gentleman's careers, they've gone from youth prospects to regular starters, to husbands, fathers, champions and managers in their own right. How dare you.
'2037... they're not even real players...' they are to me.

— Joe Lolley (@JLolley23) April 27, 2019
3. "Take that suit off it's not a real cup final"
Firstly, it's not a suit… they're chinos with a matching waistcoat. Secondly, this *is* a real cup final to me, my players, staff and fans. I couldn't just rock up to this occasion in a tracksuit or pyjamas, I have respect for this competition.
4. "Why don't you just quit and restart when you lose?"
Why don't you just rob a bank? Why don't you just run the last mile of a marathon? Why don't you just park on a double yellow with your hazard lights on? I earn my victories, accomplishments and trophies. If I restart until I win I would be telling a completely different, boring, story.
5. "It's 2:30AM, go to bed"
You know what? A part of me might like to go to bed, to get a rest ahead of another busy day being an FM19 manager, but it's the January transfer window and I have a few deals still up in the air. How could I go to bed when the virtual fax machine is doing its thing?
6. "You didn't actually discover him though, did you?"
"You didn't discover him" is the most annoying thing I get

— Wilko24 (@Wilko2499) April 27, 2019
Well no, I didn't *actually* discover him. I wasn't there when he first kicked a ball, but I knew about him way before any of you lot and I've been tweeting clubs around the globe to sign him for ages now. It's nice to see that one of them finally listened to me, just need them to pay that invoice.
7. "Why are you so grumpy? It's just a game"
*sigh*... next.
8. "Stop doing your own commentary!"
It's not commentary it's an illustration of what I'm seeing from my team. It's an art form. It can't be helped either, it's not like you can practice your reactions, they just jump out of your mouth as a manager and your club's biggest fan.
9. "It takes too long to get results"
Rome wasn't built in a day. And neither was AS Roma (or their glorious Twitter account). Creating a dynasty takes patience, but when it happens, when you're truly hooked, there's no greater feeling.
[Assertively] This ain't it chief.

— Football Manager (@FootballManager) November 2, 2018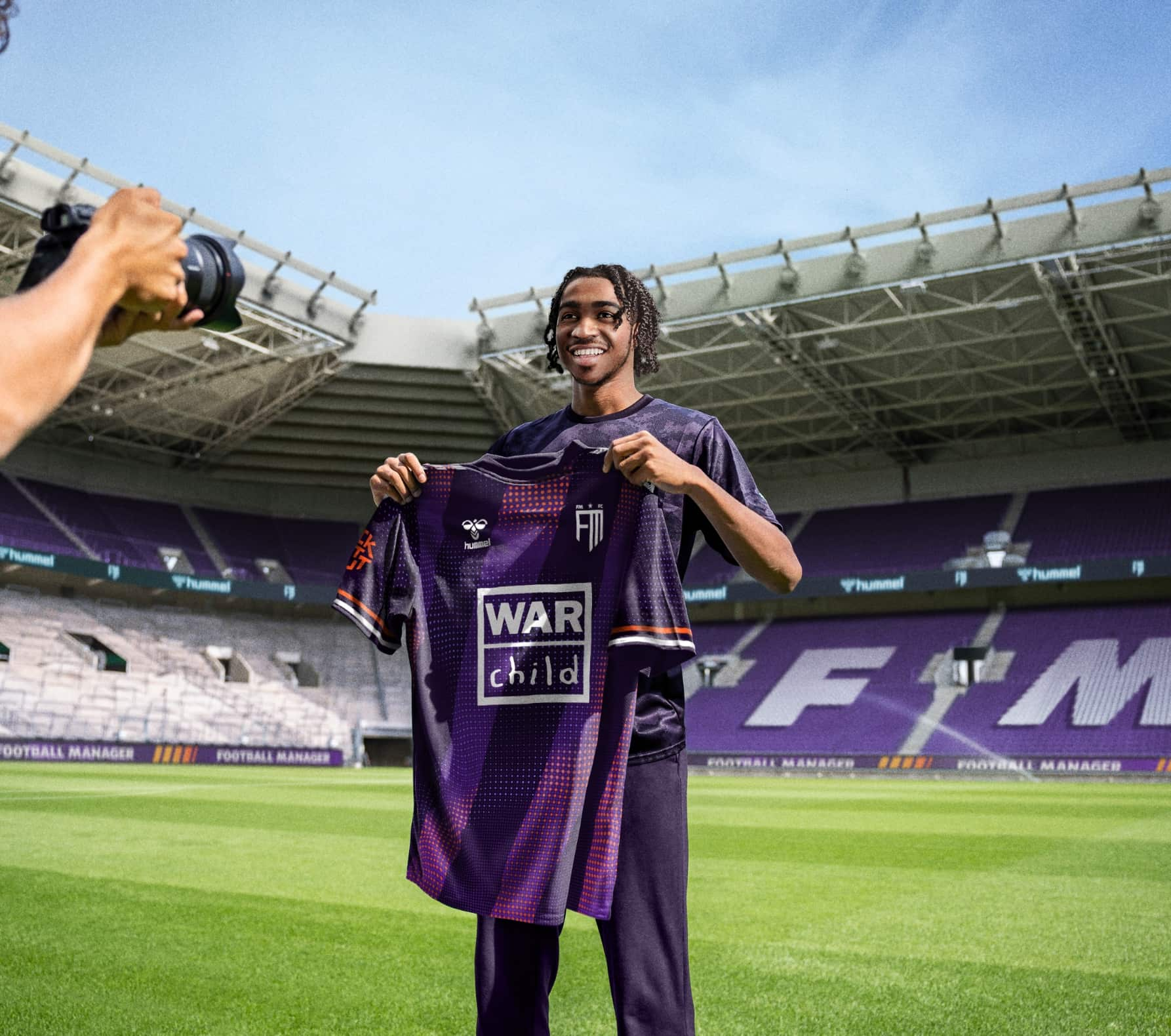 JOIN THE SQUAD
GET REWARDED
Sign up for FMFC to get exclusive feature drops and game updates, personalised content, plus member-only rewards and incentives.
Explore Our Features Roadmap