Dynamic Manager Timeline
With most entertainment forms, you are reading, watching or playing a real-life story, or a story created by someone else.
With Football Manager, we've always wanted you to be able to create your own story. You choose how big that world will be, a world in which many other characters are plotting their success and your downfall.
Whether you've taken a team from the lower leagues to cup glory over many seasons, or you've just staved off relegation in your first campaign, we know how important the key moments of your Football Manager save are.
We also know how satisfying it is to talk about and share your achievements – after all, the countless stories of success and hardship across the Football Manager community are what make the game so special, and what created the community 30 years ago when we first started making games in the early days of the internet.
In the lead-up to the release of FM22, we spoke a lot about a feature that made it easier to celebrate your success, and we've continued that theme with FM23 by introducing the Dynamic Manager Timeline – a new way of displaying and tracking the achievements and milestones of your career for each game world you create.
On your timeline, you will see a collection of different events throughout your career – ranging from title wins to when your trusted assistant joined your staff, and all in chronological order.
Having developed our own Events System, which scores each moment in accordance with its importance, we are able to put greater focus on those top achievements. We have also noted where things might not have worked for you, as it's just as important to learn from things that haven't worked as it is to celebrate the big moments.
Football is a game of highs and lows - and those emotions are a really important part of what makes FM a story generator, much like the real-life game that it tries to simulate. With more than 50 game 'event' types becoming part of the feature, the Dynamic Manager Timeline is just as appropriate for you as a lower-league club or an elite team. It will help you keep track of your achievements over time, as well as being a great way to get back into an older saved game by recalling some of those memories easily.
DMT also makes it easier to share your Football Manager story and show off! We cannot wait to see what you get up to this year, so please share your FM23 Timelines with us on Twitter and Facebook, follow us on TikTok and Instagram, and make sure you're subscribed to FMFC to get further exclusive feature reveals in the coming weeks.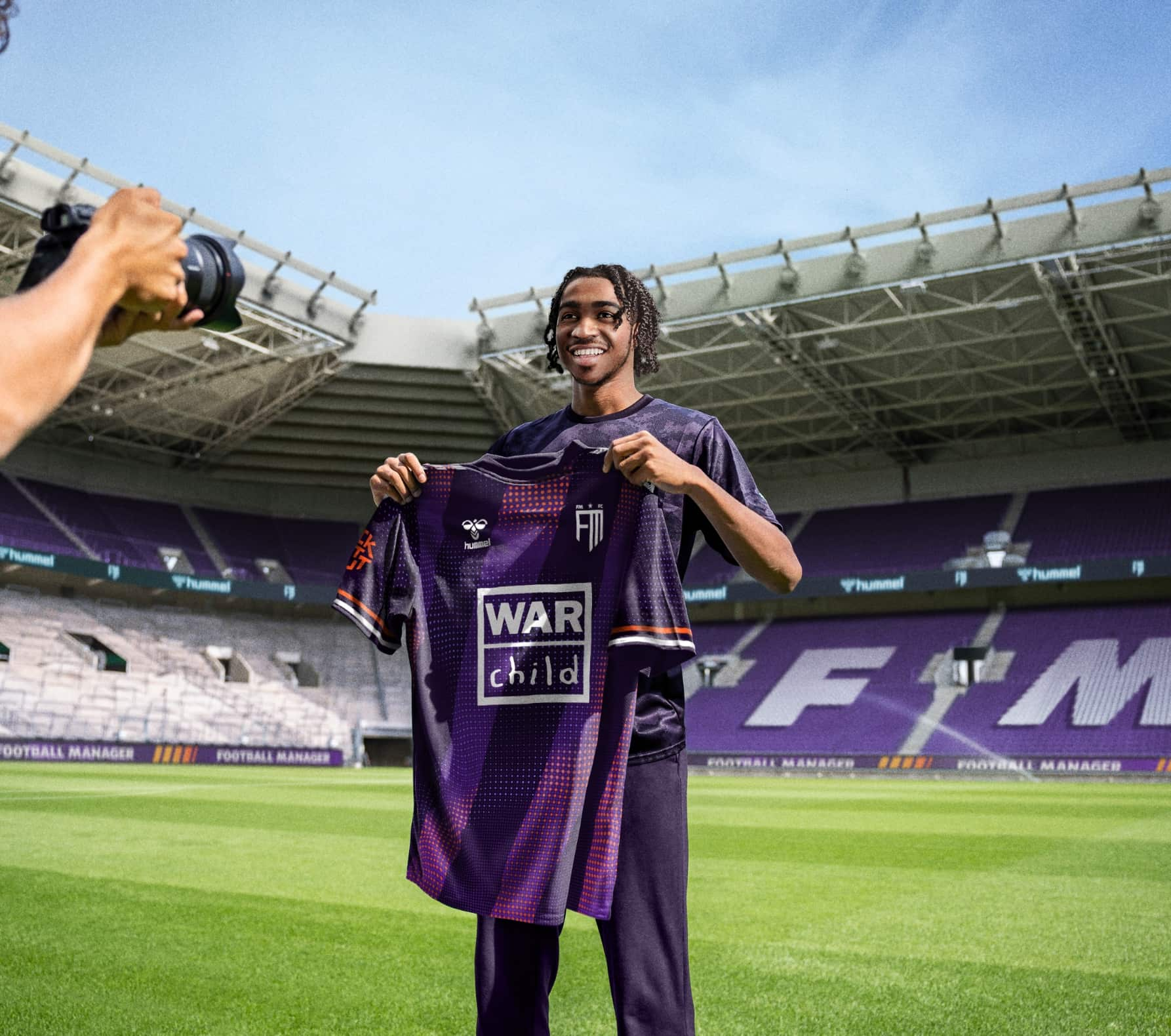 JOIN THE SQUAD
GET REWARDED
Sign up for FMFC to get exclusive feature drops and game updates, personalised content, plus member-only rewards and incentives.