More new features to elevate your FM23 experience
In previous years, October was the month where my Twitter account became the place to reveal several new Football Manager features, big and small, that would improve your game experience but didn't fit into the other major announcements.
With FMFC in place, we've decided to instead give this information out exclusively to you, our FMFC members, and save your Twitter timelines. You also now get it all in one go, rather than just a snippet every day.
Squad Building
We know that for lots of you, building your squad is one of the most important and exciting elements of your Football Manager save. In addition to the big Recruitment revamp introduced this year, we've made a few other tweaks to help you.
Trying players before you buy has been made easier with more clear information about trialists now provided direct to your inbox. When they first arrive, you'll get a news item indicating their Current and Potential Ability, their projected wage demands and the upcoming fixtures they're available for. You'll no longer need to delve into their player profile to see your coaches' assessments when their trial ends, as recommendations will be sent direct to your inbox, alongside an indication of how the player compares with other options in your squad.
Should you notice that a player has a 'Lst' or 'Req' label next to their name, you'll now be able to see their valuation by just hovering over the label in a tooltip. I love a tooltip, me.
A similar visibility change has been made when you receive multiple offers for one of your players. In the past, you'd have to view each deal individually to determine whether they were negotiable or not. Now, a locked icon will appear in the relevant inbox items to make it clearer where you've got wiggle room.
There are also improved transfer AI decisions across the game, including more sensible decisions from the AI when in administration.
To show the attention to detail which is so important to what we do, we've amended Work Permit rules in Scotland. Unlike in England, players can be granted permits to play in Scotland on appeal if it is determined that they're good enough "to contribute effectively to the development of the game at the top level in Scotland".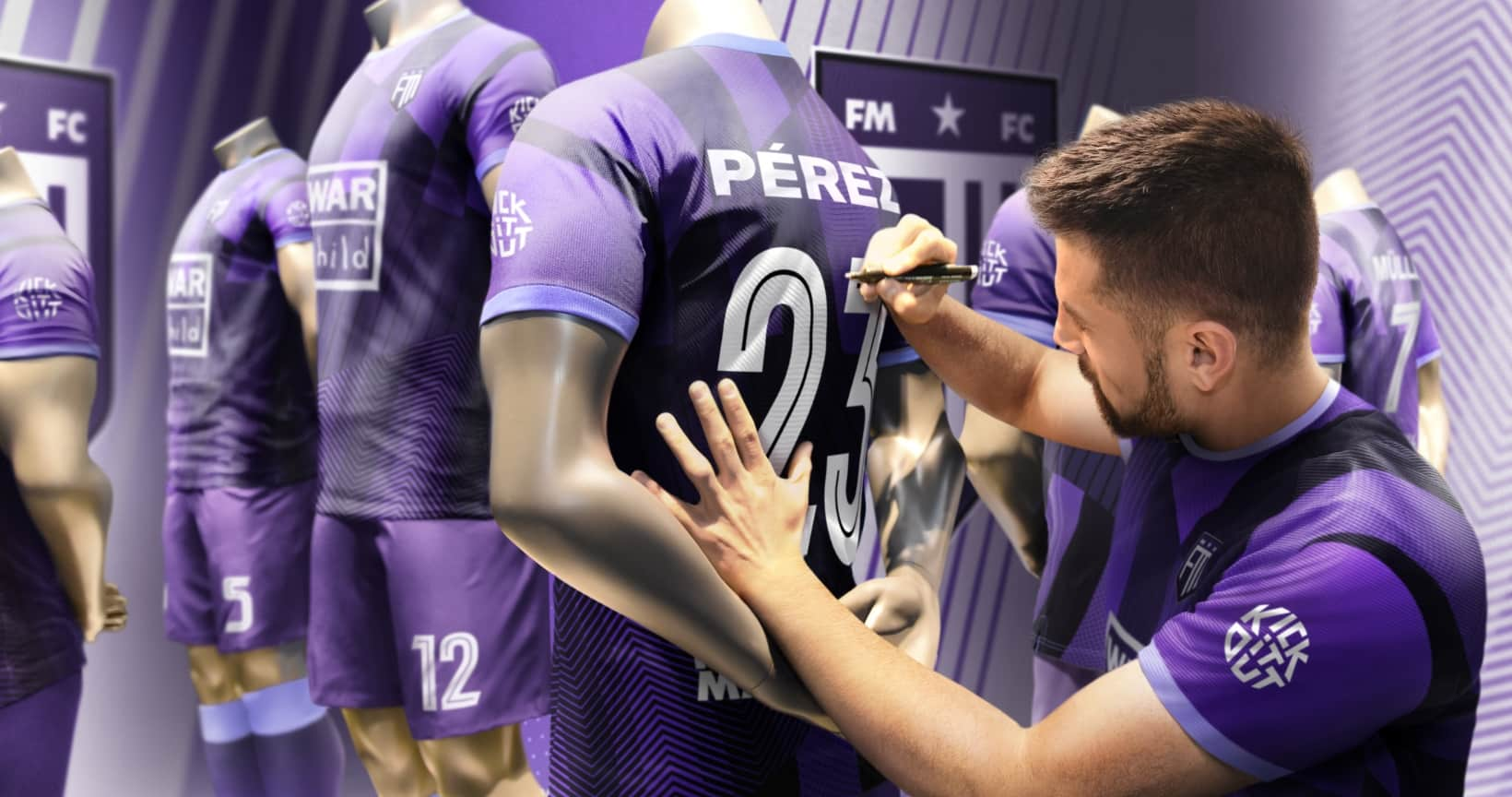 SIGN UP FOR FMFC TO READ THE FULL BLOG
Get exclusive feature drops and game updates, personalised content, plus member-only rewards and incentives.
Sign for FMFC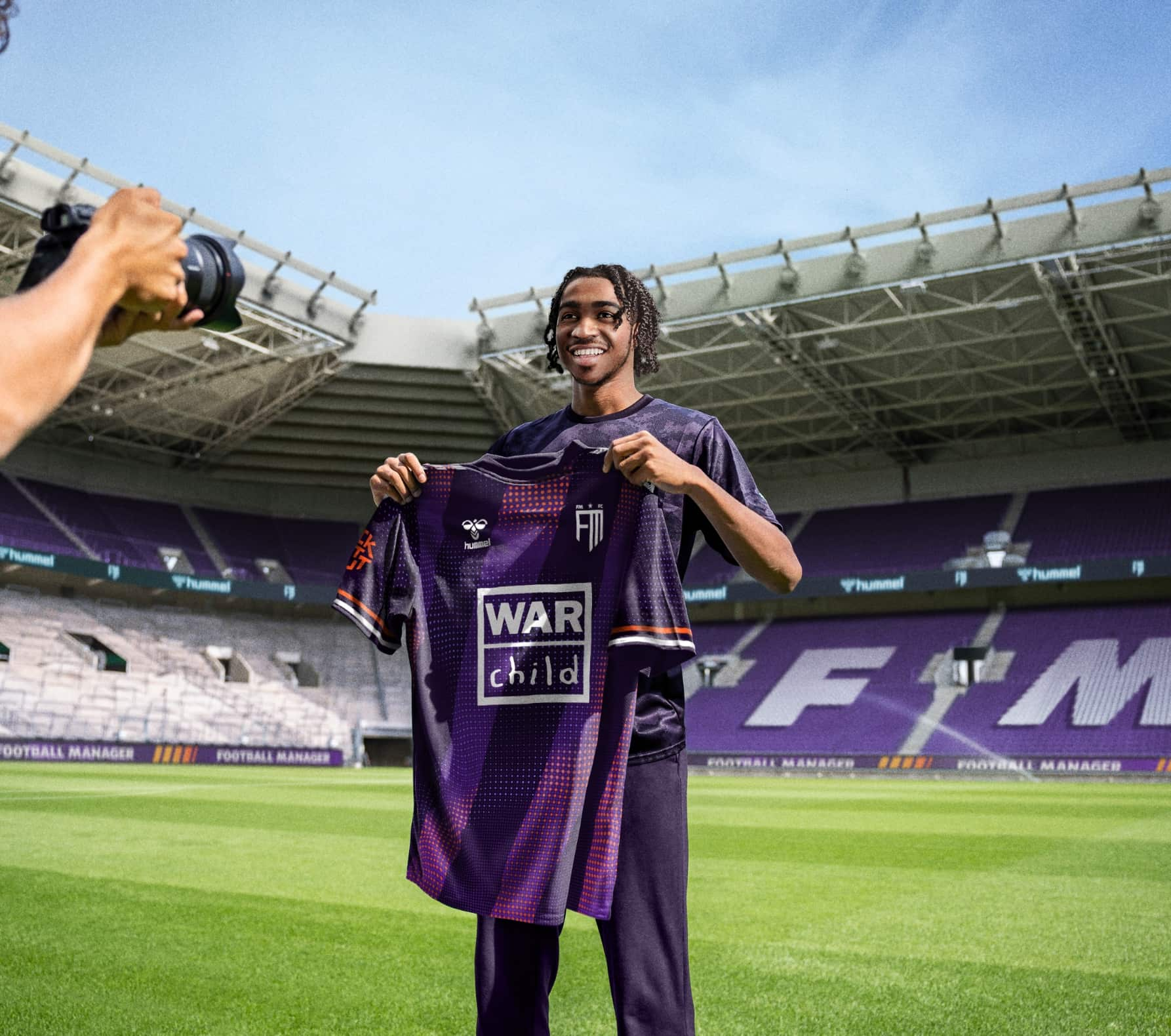 JOIN THE SQUAD
GET REWARDED
Sign up for FMFC to get exclusive feature drops and game updates, personalised content, plus member-only rewards and incentives.