Become a Newgen in FM22 with FMFC
Our latest exclusive FMFC competition gives you the unmissable opportunity to be a part of Football Manager 2022.
One lucky member will win a spot as a 'newgen' in the current edition of Football Manager, entering the database in an upcoming data update for FM22. The winner will also receive an FMFC home shirt, personalised with their preferred name and number.
You have until 11pm GMT on Monday, January 31st to enter. Terms and conditions apply and they can be found on the FMFC website.
Opportunities to become an official 'newgen' in Football Manager are quite rare, usually only publicly available through charity events. We did, however, run a similar competition last year for our FMFC members and we were able to track the tremendous impact that Jack Bassett had on many careers.
This year's winner will get to put themselves in the game, free to choose their name, nationality, favourite club, position and much more. You aren't solely restricted to making your 'newgen' a player though. Indeed, the winner could choose to go into the FM22 database as a male or female staff member instead.
Will you become a dynamic playmaker, a clinical goalscorer or a data-driven Performance Analyst? Your ability and reputation are random, so while we can't guarantee you'll be world-class in every career, you'll have fun finding out how you get on.
HOW TO ENTER
If you haven't yet joined the FMFC squad, head over to the FMFC site to sign up today.
Already a member? Login here and follow the instructions to enter.
The winner will be contacted within one week of the competition closing.
Best of luck!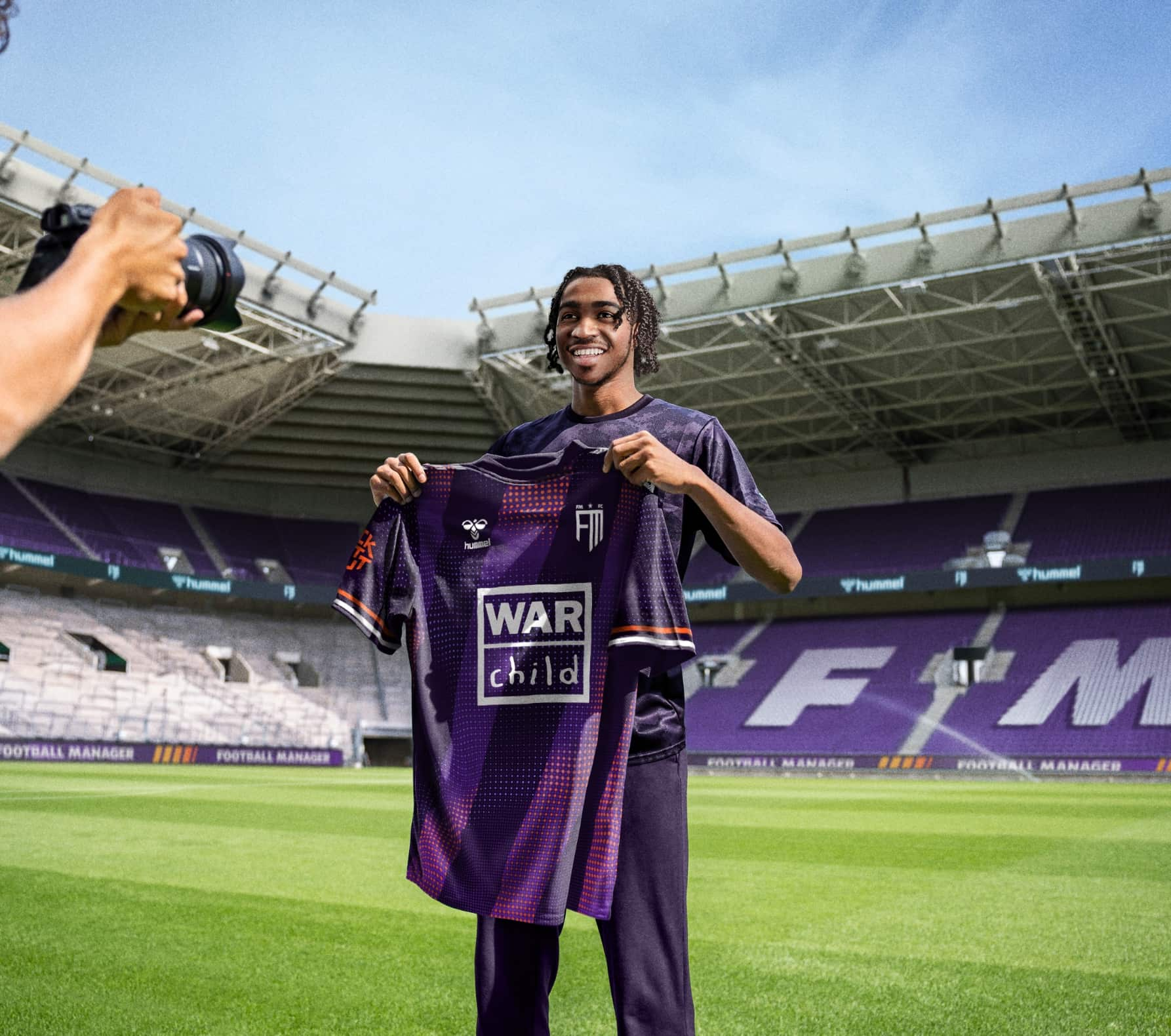 JOIN THE SQUAD
GET REWARDED
Sign up for FMFC to get exclusive feature drops and game updates, personalised content, plus member-only rewards and incentives.