Football Manager 2023: Play for Free
Jump into the managerial hotseat this weekend with Football Manager 2023 now available to play for free.
PC and Mac users will be able to try out FM23 on Steam completely free until 6:00pm BST on Monday, June 26th. Xbox Live Gold subscribers can access FM23 Console at no cost before 9:00am BST on June 26th.
To continue your journey to footballing glory after the free play period, take advantage of both titles being available at 50% off until mid-July*.
Football Manager 2023 provides you with the closest thing to being a real manager, delivering unmatched levels of detail and drama as you write your own headlines and dominate the competition.
If you already have a Steam account, getting access to FM23 is straightforward.
On Steam, head to the Football Manager 2023 page. Instead of there being a button labelled 'Add to Cart', the game will be marked as 'Free to Play' and the button will read 'Play Game'. Clicking 'Play Game' will add FM23 to your library and it will remain playable until the free access period ends.
If you don't have a Steam account yet, no problem – getting set up is simple. Head to Steam and follow the instructions to install the game launcher. From here you'll be able to register for a free account, which in turn will allow you to follow the process outlined in the paragraph above.
Football Manager 2023 Console on Xbox focuses on football's most important areas – tactics, transfers and matchdays – as you battle for bragging rights on the pitch.
Xbox Live Gold subscribers should go to the 'Games With Gold' page where they will find further details on how to access FM23 Console.
Free access to both FM23 and FM23 Console is only available for the duration of the promotional period. After this, you can continue playing the beautiful game your way by purchasing at any time, with all career progress made during the free period saved directly to your chosen platform.
*Exact sale period timings vary by platform. Check our sale news story for full information.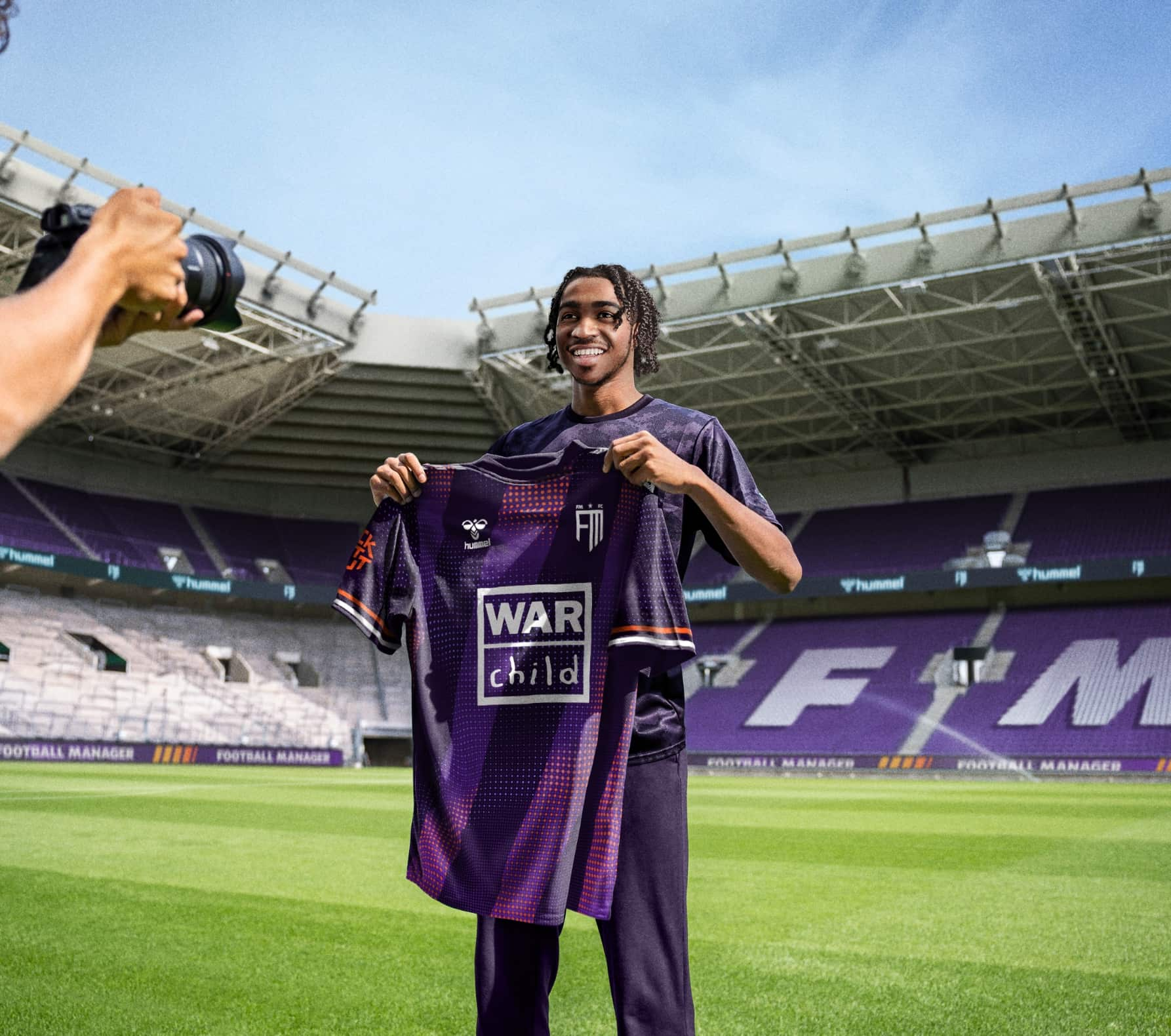 JOIN THE SQUAD
GET REWARDED
Sign up for FMFC to get exclusive feature drops and game updates, personalised content, plus member-only rewards and incentives.
Explore Our Features Roadmap