Get 33% off Football Manager 2022 now across all platforms
It's not too late to write your football story. Grab the perfect companion for the end of season run-in with Football Manager 2022 now 33% off across all platforms. The sale period runs until 7pm BST on Thursday, 21st April, although exact timings vary by territory and platform*.
For those of you looking to get a taster of what FM22 is all about, the PC/Mac edition of the game is free to play on both Steam and the Epic Game Store until April 11th, while FM22 Xbox is also available for free to Xbox Live Gold subscribers during the same time frame.
To learn more about our titles and work out which is best for you, head over to our Compare Games page.
*The sale period for FM22 (Microsoft Store) and FM22 Xbox ends at 21:00pm BST on April 22nd. For FM22 Touch (Switch™) it ends at 23:59pm on April 21st in the EU region, 07:59am BST on April 21st in the US region and at 15:59pm BST on April 20th in the Japan region.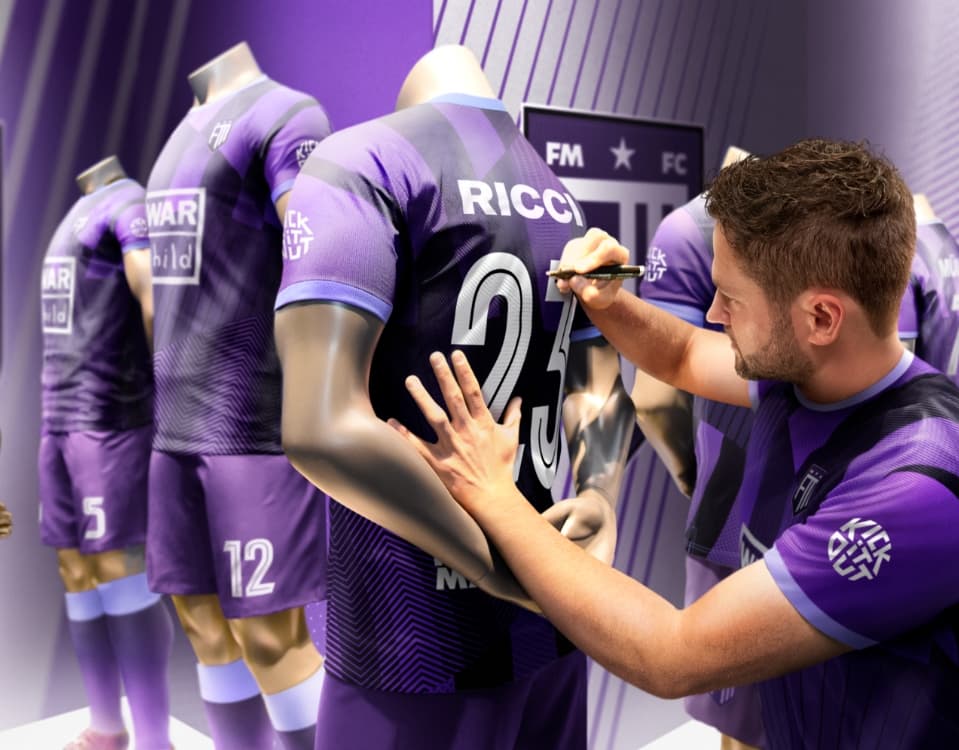 JOIN THE SQUAD
GET REWARDED
Sign up for FMFC to get exclusive feature drops and game updates, personalised content, plus member-only rewards and incentives.
Join the
squad