Up to 50% off FM20 now across platforms
Secure the summer's best deal with Football Manager 2020 now with up to 50% off on all available platforms.
FM20 (PC/Mac), FM20 Mobile (iOS/Android) and FM20 Touch (PC/Mac/iPad/Android tablet/Switch) are half price until 6pm BST on July 9th.
Wonder what's the best game for you? Check out this helpful guide on The Byline.
The end of the FM20 Touch sale on the Nintendo eShop varies by region – Europe and Australia July 9th (23:59 local time), Americas July 9th (8:59 PDT) and Asia (Korea) July 10th (6:59 JST).
FM20 is also available at 50% off for all Stadia Pro subscribers, and 30% off for the platform's free users, until 8am BST on July 1st.
FM is the perfect companion for these summer months, letting you transport yourself to a variety of nations from the comfort of your own home.
Buying FM20 on Steam gets you the pre-game editor and FM20 Touch for PC/Mac for free, while those of you who took advantage of our free fortnight in March can continue your progress by purchasing now.
If you're playing on handheld devices, FM20 Mobile is ideal for speeding through the seasons at your leisure, while FM20 Touch has all the authenticity of the full simulation without quite as much detail.
Create your story today.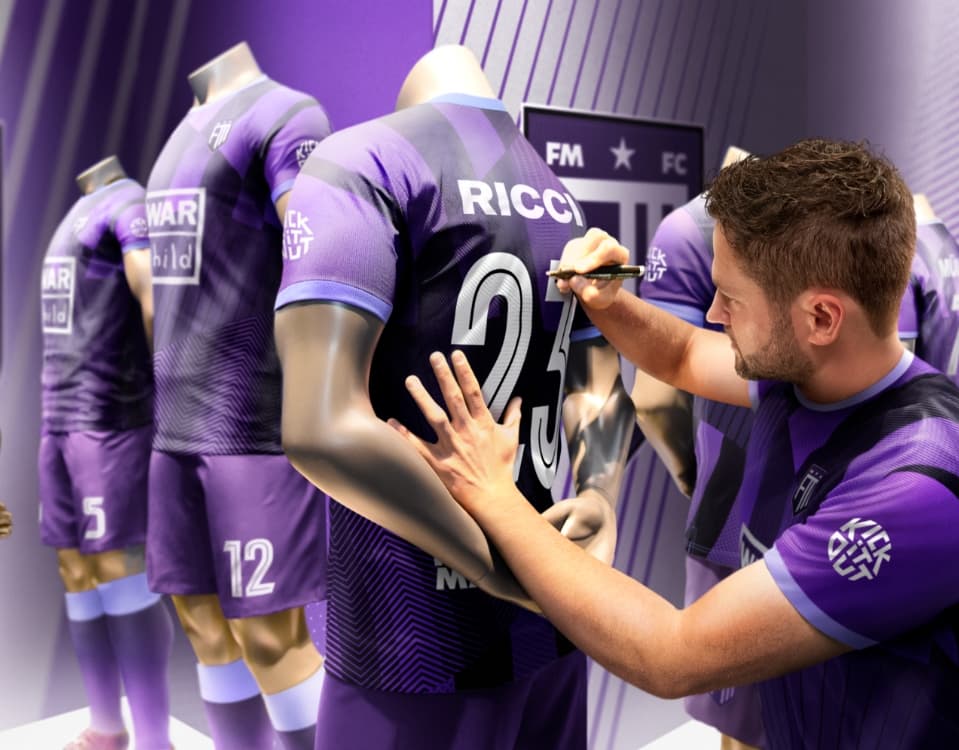 JOIN THE SQUAD
GET REWARDED
Sign up for FMFC to get exclusive feature drops and game updates, personalised content, plus member-only rewards and incentives.
Join the
squad