FM23 Final Data Update Available Now
The Final Data Update for Football Manager 2023 is now available across all platforms*.
Featuring more than 250,000 database changes since the Main Data Update on March 2nd, this update includes activity from transfer windows that closed during February**, including MLS, along with further gameplay fixes.
All gameplay adjustments will take effect in current careers, although you will need to begin a new save game to take advantage of the data updates.
The changes in the 23.4 update include, but are not limited to:
Fixed rare crash affecting some users with saves started with December 2022 start date
Addressed an issue where users can't ask the board to upgrade Youth Recruitment to maximum level
Addressed an issue where the Team Instructions will disappear when users change formation via the Formation dropdown menu in Tactics
Fixed an issue where Wing Play and Route One tactical styles are missing from the Tactical Style dropdown menu in Tactics
Fixed an issue where users were unable to unlock the 'On Top of the World' achievement on Microsoft Store
Most updates of this nature should download automatically but if yours doesn't, simply quit and relaunch Steam or the Epic Games Store to prompt it to do so. If you're playing via the Windows Store or Game Pass, you may need to manually search for the update.
You can manually check for updates on Xbox by hovering over Football Manager 2023 Console, pressing the menu button, navigating to 'Manage game and add-ons' and selecting 'updates'.
To check for an update on PS5, highlight a game thumbnail in your games home and press the options button to display the options menu. Select Check for Update. If an update is available, follow the instructions to install the update.
On your iPhone and iPad, apps that you download from the App Store are automatically updated by default. If there's an issue, you can update an app manually.
For FM23 Mobile players on Android, the game should update automatically. You can update manually by opening the Google Play Store App and tapping the profile icon. From there, tap 'Manage Apps and Device'. Apps with an update available are labelled 'Update available'.
*Please note that the update may go live at different times on each platform.
**Owing to a change to the closing date of Chinese transfer window, that data is not included here. Instead, a further update addressing the relevant moves in and out of the Chinese leagues will be released in the coming weeks.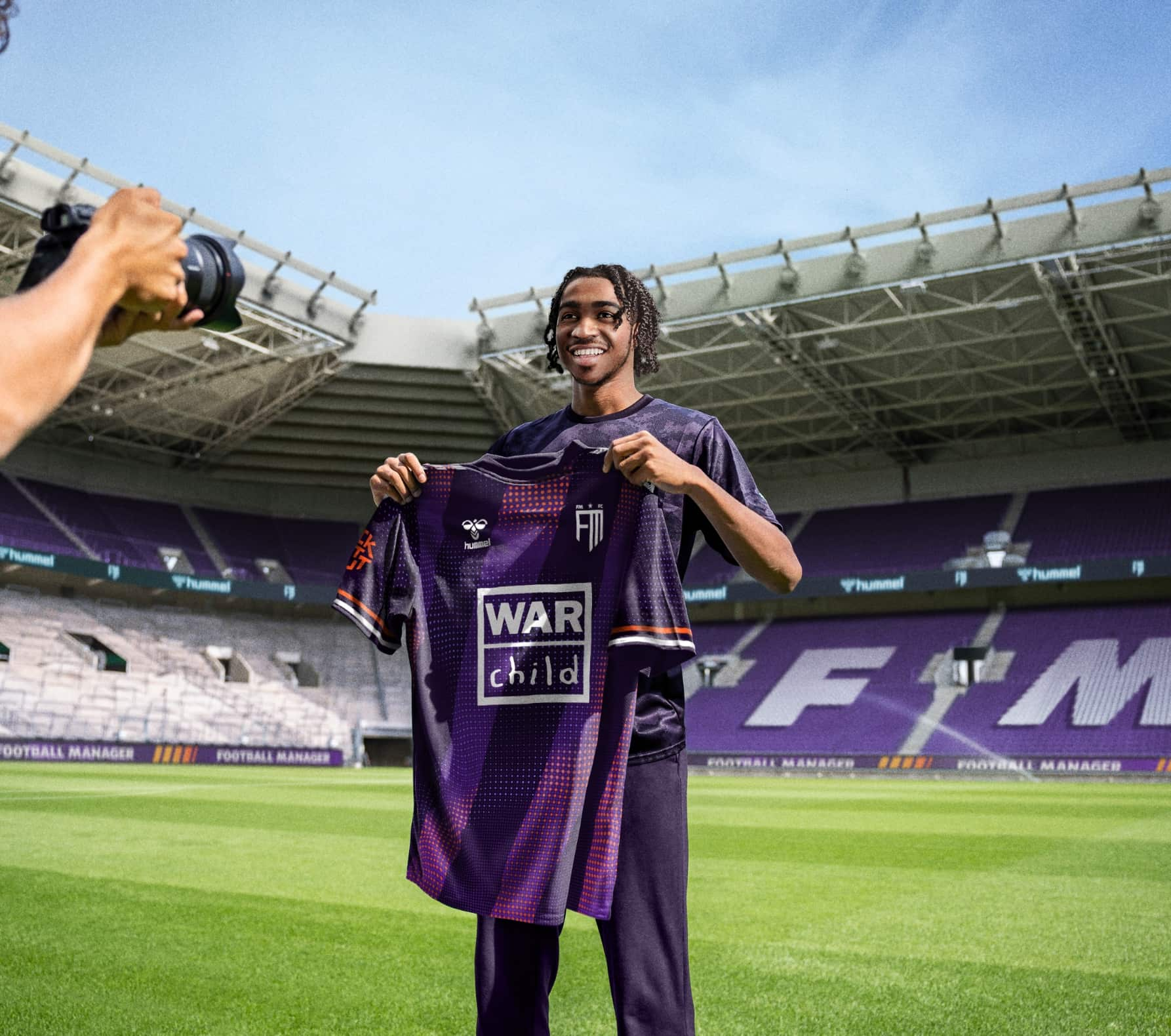 JOIN THE SQUAD
GET REWARDED
Sign up for FMFC to get exclusive feature drops and game updates, personalised content, plus member-only rewards and incentives.