Football Manager 2023 Out Now
The time has arrived – Football Manager 2023 is out now.
PC and Mac users can download and play FM23 now from Steam, Epic Games and the Microsoft Store. Those of you who've been enjoying the FM23 Early Access Beta on Epic or Steam can simply quit and restart the relevant launcher and the game will update to the full release build. All single-player progress made in the Beta will automatically carry forward.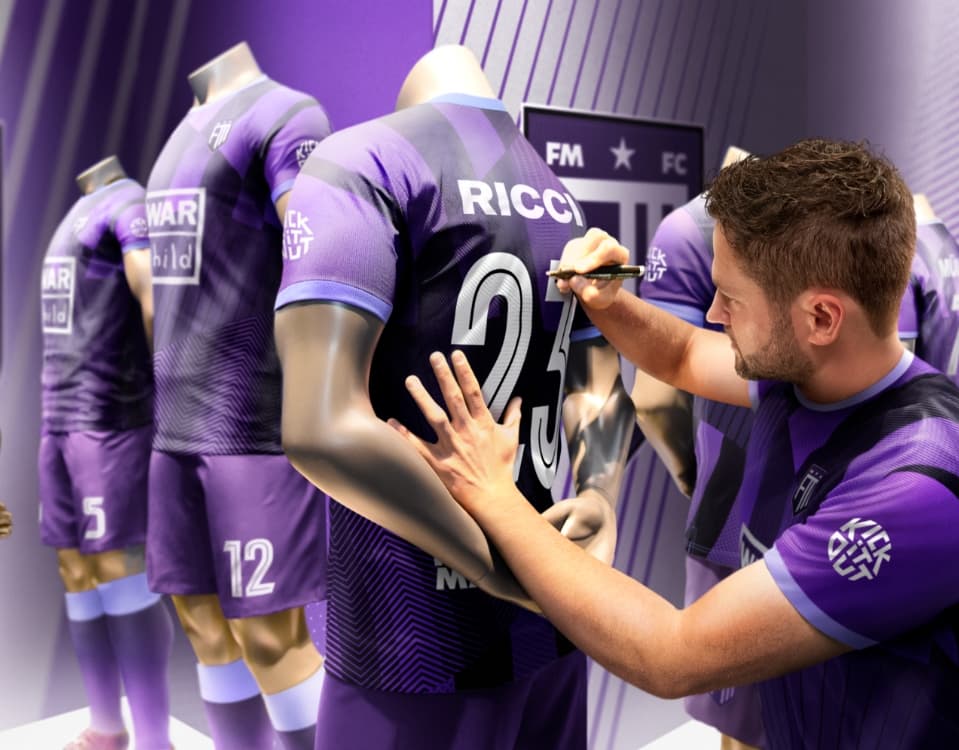 JOIN THE SQUAD
GET REWARDED
Sign up for FMFC to get exclusive feature drops and game updates, personalised content, plus member-only rewards and incentives.
Join the
squad