Football Manager 2024 Touch launches on Apple Arcade from November 6
After a stellar debut campaign, Football Manager 2024 Touch returns to Apple Arcade from November 6th.
Whether you're playing on iPhone, iPad, Mac or Apple TV, FM24 Touch puts you into the shoes of a real manager and empowers you to build a squad to compete for glory in football's biggest competitions.
Progress never stops when you're pursuing managerial greatness and the ability to continue careers forward from FM23 Touch enables you to resume your ascent to the top of world football.
Dive into our dedicated feature page to learn more about this year's additions, including a new Dynamics system that allows you to dictate the kind of boss you want to be, enhancements to Training that help you to level up your wonderkids and the best-looking match engine to date.
For a greater insight into how to make the most of playing on Apple Arcade, check out our explainer blog where you can find out more about how to sign up in time for the arrival of FM24 Touch.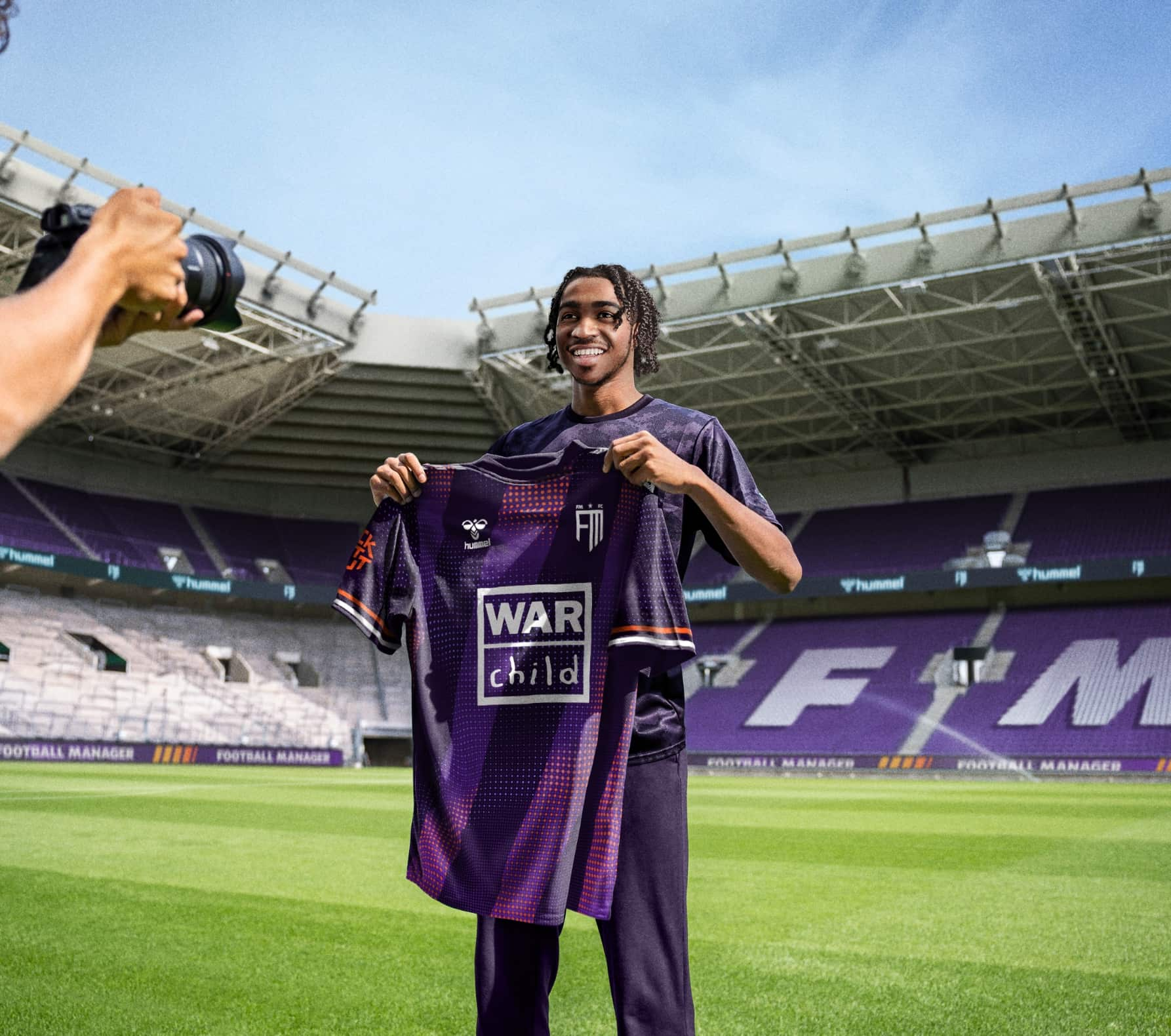 JOIN THE SQUAD
GET REWARDED
Sign up for FMFC to get exclusive feature drops and game updates, personalised content, plus member-only rewards and incentives.