Match Plans in FM21 - The Art of Game Management
Game management has become more and more vital as the tactical side of football has taken on growing importance. Once a manager develops a revolutionary style, there will be a host of others adapting their own approaches to try and get results against them.
One of the most under-utilised, but hugely valuable features in Football Manager 2021 replicates this process - Match Plans. On The Break FM explains how to make the most of them.
Match Plans are a fairly simple concept, but they provide a huge range of possibilities and allow for such efficiency that game management can easily become an essential part of your FM repertoire. By setting out specific instructions for different situations that might arise in a match, the team will automatically adjust their playing style without you needing to make the same small tweaks every time.
Creating a Match Plan
Match Plans can be found in the Tactics menu. From here, you can create several different plans – my recommendation would be to create one for each tactic.
From there, team instructions can be added to an array of in-match situations, depending on the scoreline (drawing, or winning/losing by between one and three goals) or the minutes played, split into the following:
Once the in-match situation has been chosen, it's time to start formulating your plan. You can switch to one of the other two tactics being trained, or you can adjust the formation of your main tactic – perhaps to match the opposition if you've conceded early, for example. Additionally, all available team instructions can be added, but it's worth remembering that any conflicting instructions will be overridden. As such, it's best to try and use the match plan to tweak the current system to the situation, not overhaul it.
More than one situation can be added to each match plan, so there's plenty of scope to cover multiple eventualities. Once the match plan is fully fleshed out, it'll look something like this:
Key Applications
Put on the handbrake
Even the fittest of sides can't go at full tilt for 90 minutes, especially if they're being asked to play a high tempo, pressing system. Why not take the opportunity to give the lads a breather by having a more passive approach for the 10 minutes after scoring a goal? Not only will it help with the side's condition, but it will also provide extra protection against an immediate reply.
The alternative would be to push hard for 10 minutes if your side concede. Push high, press aggressively and play fast, direct passes to try and take advantage of any complacency from the opposition.
Change Shape
I think it's good to work on three different systems in training, with a flexible enough squad able to move seamlessly between shapes with very little disruption. Using this effectively can be a huge advantage, and in the example above, going from a 4-1-4-1 to a 4-4-2 and chucking another striker on for the last 20 minutes can help to chase the game. Just remember that match plans can't automate substitutions, so make sure you remember to stick the big man on…
See it out
A goal up, and the clock hits 85 minutes. It's time to sharpen up and make sure the job gets done.
Sure, you could make the same adjustments manually time after time, but the essentials of holding onto a 1-0 lead with only minutes to go generally stay the same. So, why not automate the process and set up a Park the Bus tactic, and then use a match plan to make it kick in towards the end of the match? Again, personnel changes will have to be made, but there's no chance of missing any vital team instructions.
Used correctly, match plans can be a gamechanger for your FM career. They help to generate consistency and ensure that you don't forget anything in a panic, especially when you're playing just one more game. They'll save you time across the season and they can also turn defeats into draws, and draws into wins.
Who doesn't want that?
Happy managing,
On The Break FM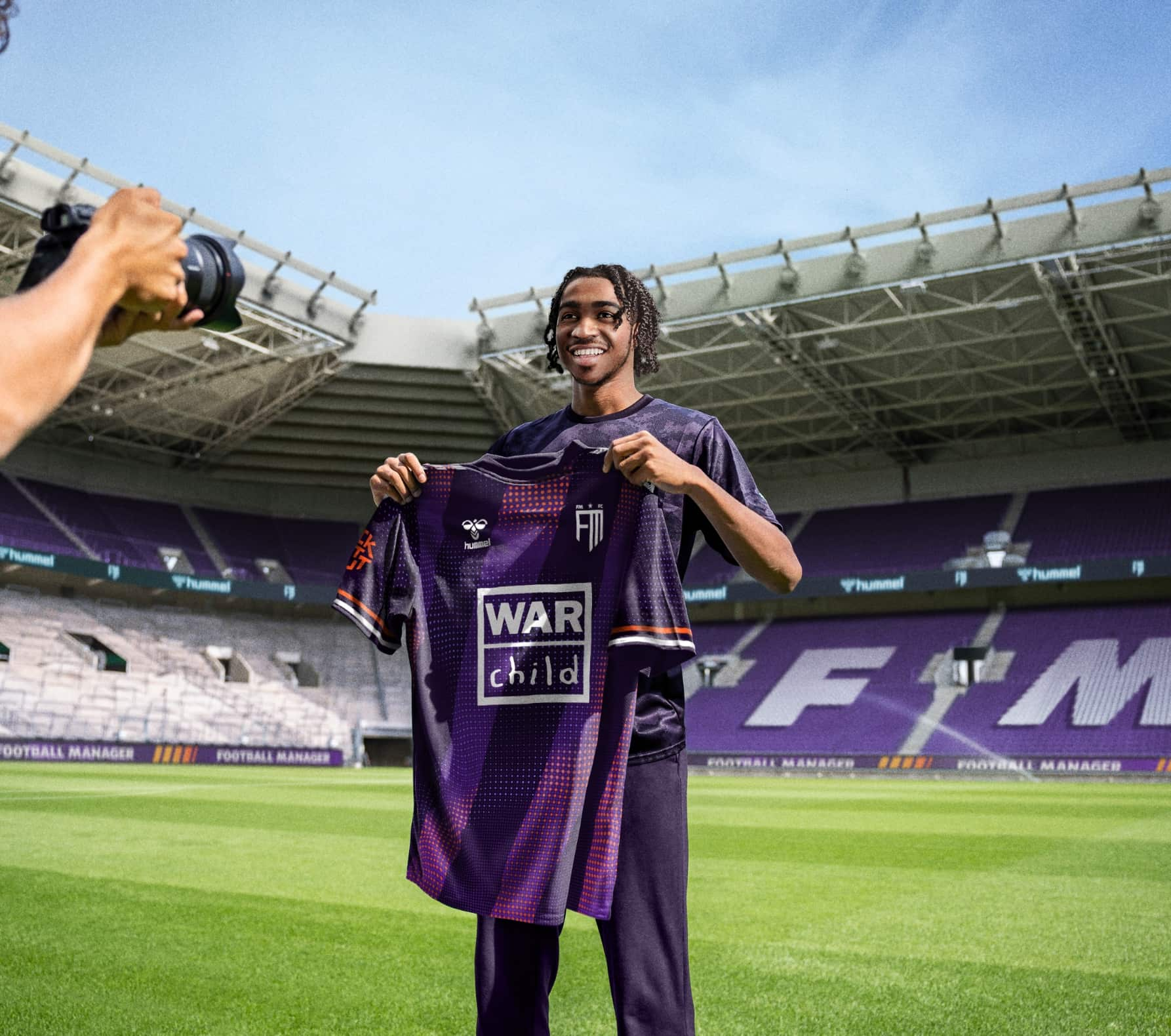 JOIN THE SQUAD
GET REWARDED
Sign up for FMFC to get exclusive feature drops and game updates, personalised content, plus member-only rewards and incentives.
Explore Our Features Roadmap